Charlotte Ury, Opinion Editor
January 15, 2022
Is College Board a help or a hindrance?
Press Perspective*: Life, Liberty, and the pursuit of vaccinations
October 29, 2021
In a Covid-19 era of uncertainty, is this even possible if everyone is not vaccinated?
November 24, 2020
2020 is a year of mixed signals and polarization. There is a Twilight Zone-like atmosphere of mistrust and opposition, mixed messages being sent from our leaders, international threats, and questionable information. Most of this distrust stems back not only to our politicians, but to our news sources. 
Press Perspective: Is the eight-period schedule beneficial to students?
October 9, 2020
2020 has been the year of big changes. A pandemic, a forced shift to online school, and even a schedule change. But was the schedule change really worth it? Does it help students be more successful? 
Raquel Rossi, Staff Writer
March 19, 2021
Imagine open-book finals from the comfort of your own home, without teachers breathing down your neck or students zipping through the exam while you just stare blankly at the first question.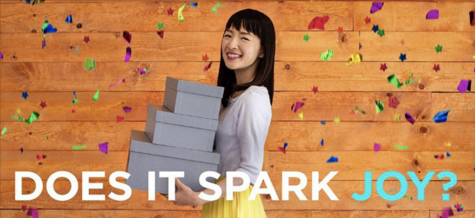 October 9, 2020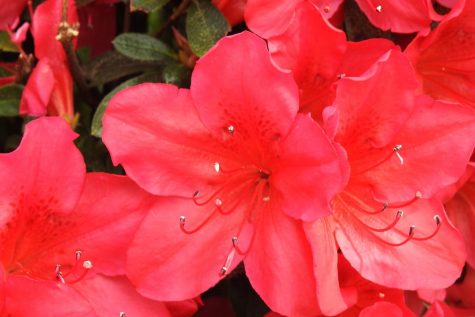 May 12, 2020
"Despite troubling times, I'm always grateful for this amazing earth, and sometimes it's nice to focus on the beauty of it when it seems like everything else is going wrong. So, with our spring showers, we can finally enjoy these May flowers."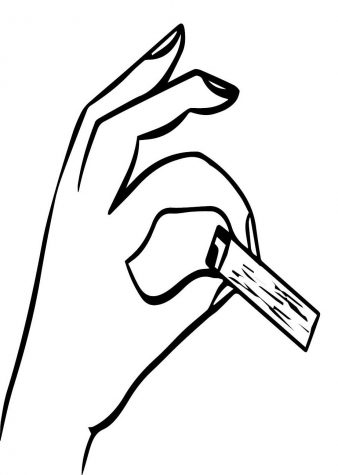 March 22, 2020
Jamison Murillo, Staff Writer
December 17, 2021
All I want for Christmas is for Santa to leave me alone.
Jamison Murillo, Staff Writer
December 17, 2021
From the accessible entrance into the school to the view of the pretty sunsets on an early school morning, there is so much to like about the back parking lot.
Hannah Kim, Editorial Board Member
December 17, 2021
It starts with one video. Then two. Then three. Before I know it, I've wasted my entire afternoon binge-watching college reaction videos.
Please keep your hands to yourself
December 17, 2021
I would like it to be known to the couples of the world that we do not need proof of your feelings. Trust me when I say that your word is good enough. 
December 17, 2021
What do Elvis Presley, The Beatles, and the Backstreet Boys have in common?
America doesn't need to be great; it was already the greatest
November 4, 2021
In his address to Congress in 1862, President Abraham Lincoln made his final attempt for a compromise between the North and South to abolish slavery.
October 29, 2021
La Croix, Bubly, Spindrift: all brands of excellent sparkling water—and the equivalent of the elixir of life.