May 18, 2019
Since the dawn of time, mankind has seeked — sook? Saked? — anyways, mankind has been trying to find one singular thing. This ceaseless quest lies at the core of our species, and yet few people today seek to continue the timeless debate. We here at The Backpage, however, are students of culture and history, and will continue the noble fight for truth and justice. One question will be answered today: Iceberg or Romaine?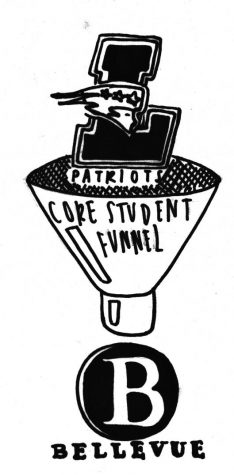 Ella Gage, Staff Writer
May 14, 2019
For such a large and successful program, the Issaquah School District is certainly making an effort to keep Running Start very low-priority. A "dual credit" program offered...
Benefits of honors colleges! why you should apply!
May 14, 2019
Public speaking: essential for introverts and extroverts alike
May 14, 2019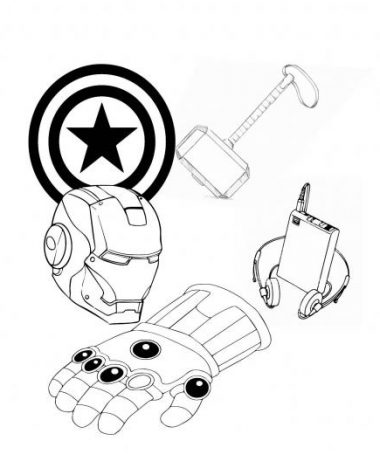 May 10, 2019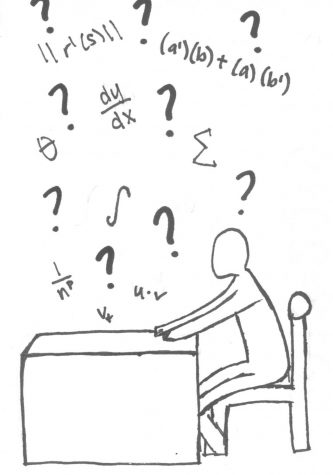 Asking for help: not the end of the world
May 9, 2019