Charlotte Ury, Editorial Board
January 15, 2022
Is College Board a help or a hindrance?
Press Perspective*: Life, Liberty, and the pursuit of vaccinations
October 29, 2021
In a Covid-19 era of uncertainty, is this even possible if everyone is not vaccinated?
November 24, 2020
2020 is a year of mixed signals and polarization. There is a Twilight Zone-like atmosphere of mistrust and opposition, mixed messages being sent from our leaders, international threats, and questionable information. Most of this distrust stems back not only to our politicians, but to our news sources. 
Press Perspective: Is the eight-period schedule beneficial to students?
October 9, 2020
2020 has been the year of big changes. A pandemic, a forced shift to online school, and even a schedule change. But was the schedule change really worth it? Does it help students be more successful?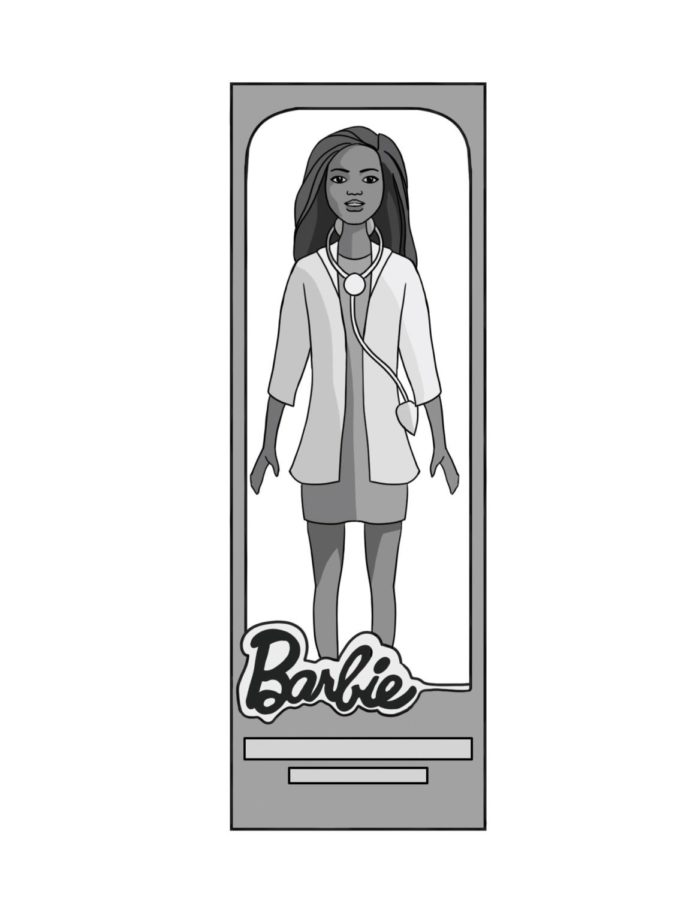 Maria Culwell, Staff Writer
June 2, 2023
Name another doll that has had over 200 careers, can transform into a mermaid, and has an amazing fashion sense. The Barbie doll, first created in 1959 by Mattel, has remained an inspiration for young children all over the world. Although the doll has a controversial past, Barbie is a positive role model, inspiring children to follow their dreams and not conform to stereotypes.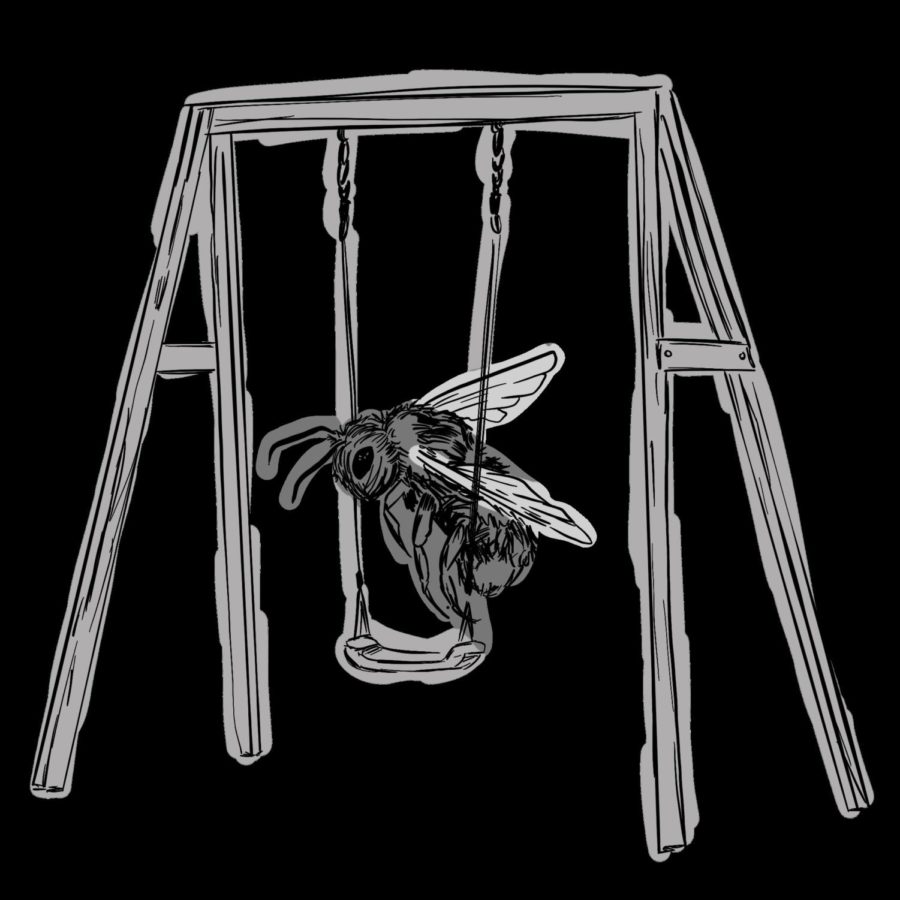 Jocelyn Hood, Staff Writer
June 2, 2023
Everybody loves swings and they're perfect for any occasion. You want to just sit around outside and get some fresh air? Swings. You want to burn a ton of energy? Swings. You want to self-isolate and just enjoy yourself? Swings.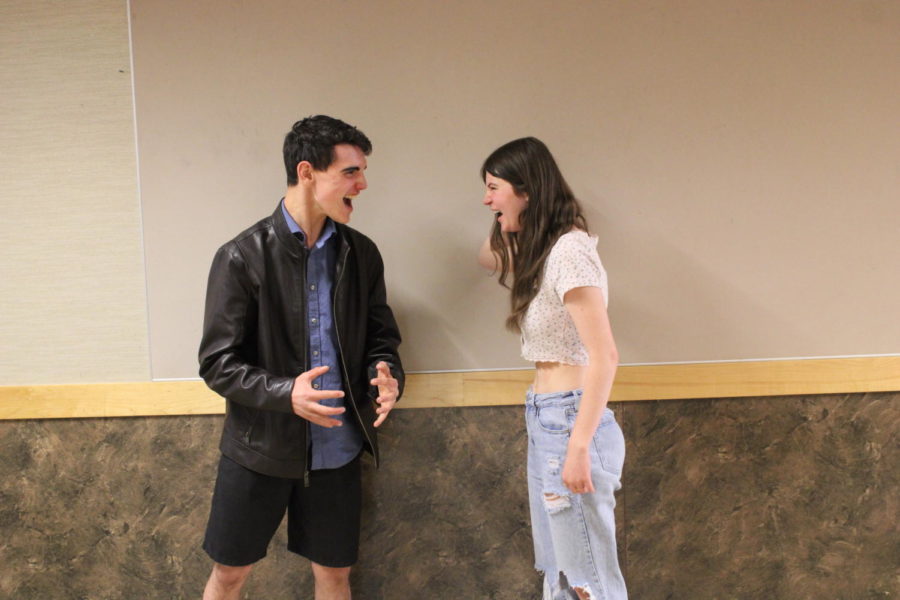 Lucas Counts, Online Editor
June 2, 2023
You suck at arguing and that makes you a bad person. Doesn't that statement make you want to convert to my viewpoint? Probably not, yet this is how many people argue.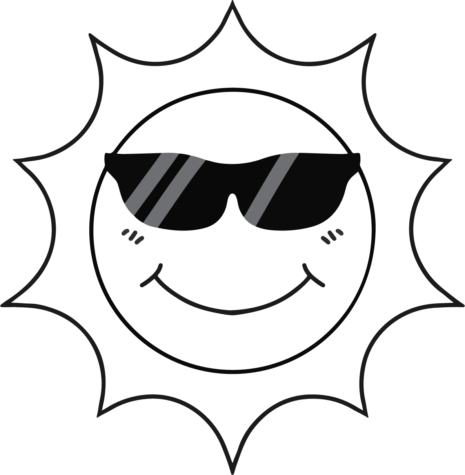 Summer tan: do we all want it?
May 2, 2023
As the seasons transition from spring to summer, many people are obsessed with the bright sunshine and their plan for the perfect summer tan. However, not everyone wants to sunbathe under the blazing sun and achieve a tan. The Western beauty standard has come to admire golden skin, but this is the opposite for the rest of the world.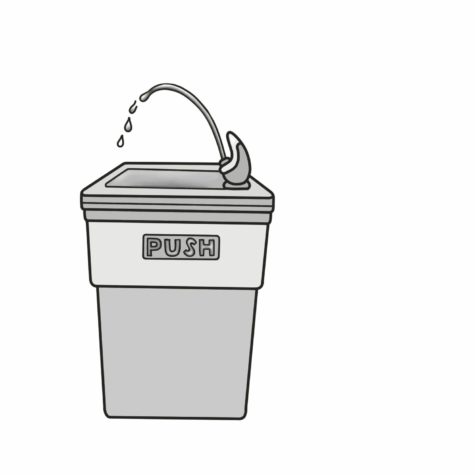 April 28, 2023
If you are ever curious to know how water used to grow rutabagas, then as fish bath water, and finally to ferment mold tastes, look no further than the Performance Activity Center water fountain.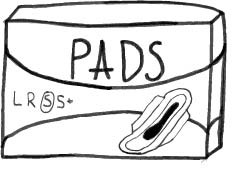 Period Prejudice: fighting for true equality
April 28, 2023
I have a period. There is no shame in saying this. But due to the ignorance of people, it can be.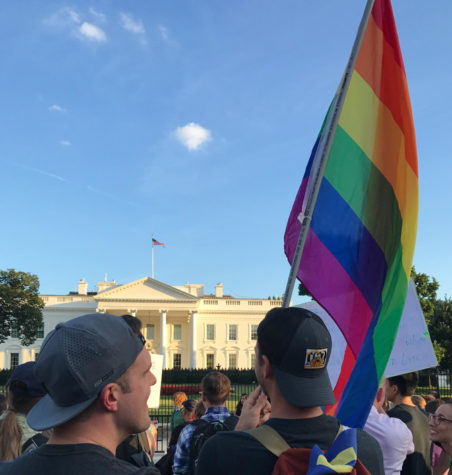 The ongoing hostility of transgender kids in schools
April 28, 2023
In America, around 300,000 kids aged 13-17 identify as transgender, but they seem to make up about 100% of the current news. Whether it's sports, surgeries, clothes, or bathrooms, there always seems to be some issue being discussed and debated.