October 9, 2020
2020 has been the year of big changes. A pandemic, a forced shift to online school, and even a schedule change. But was the schedule change really worth it? Does it help students be more successful? 
Press Perspective: Class Rankings
March 22, 2020
The Issaquah school district used to rank students by GPA: the person with the highest GPA in the class was valedictorian and had a rank of 1, the person with the second-highest GPA had a rank of 2, and so on. However, in 2016, the Issaquah school district decided to eliminate the ranking system, choosing instead to use the latin honor system. At graduation, those with cumulative GPAs above 3.9 are summa cum laude, those with GPAs between 3.7 and 3.89 are magna cum laude, and those with GPAs between 3.5 and 3.69 are cum laude. Some Liberty students appreciate this change, while others are mad, which begs the question: should high schools rank students?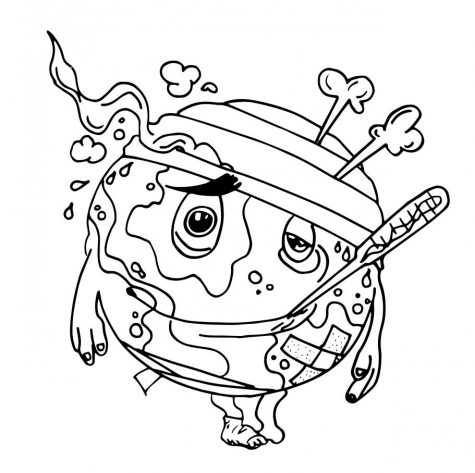 Press Perspective: Climate change defines 2020 election and our future
April 20, 2019

Press Perspective: Analyzing Amazon's Actions
December 27, 2018
Amazon's recently exposed questionable practices have once again put them in public crosshairs. Their actions regarding the treatment of employees, overall corporate practices, and the effects of those actions have reignited the debate on whether their actions are justified or not.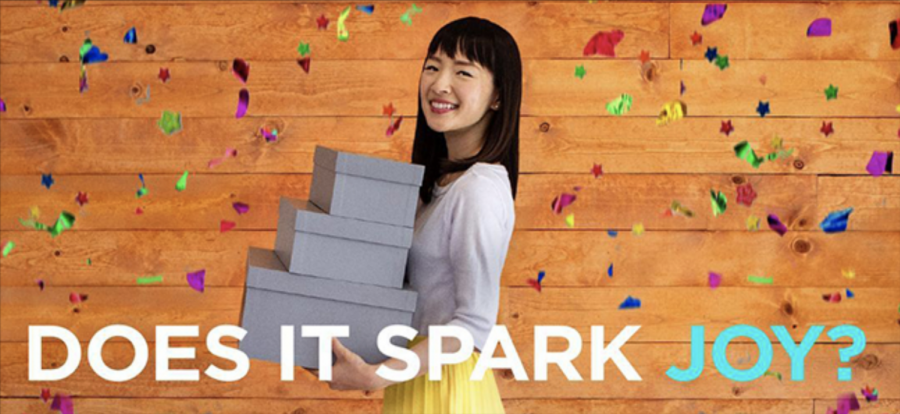 Raquel Rossi, Opinion Editor
October 9, 2020
I think the closest thing to being reborn is cleaning out your closet. There's just something about sorting through your wardrobe, separating out the items you don't wear,...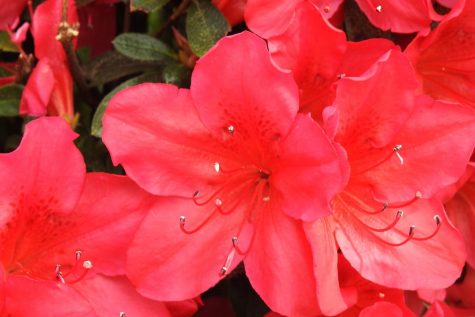 May 12, 2020
"Despite troubling times, I'm always grateful for this amazing earth, and sometimes it's nice to focus on the beauty of it when it seems like everything else is going wrong. So, with our spring showers, we can finally enjoy these May flowers."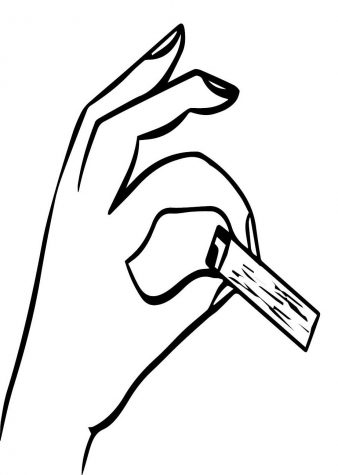 March 22, 2020
What's good on…where's the beef?
May 12, 2019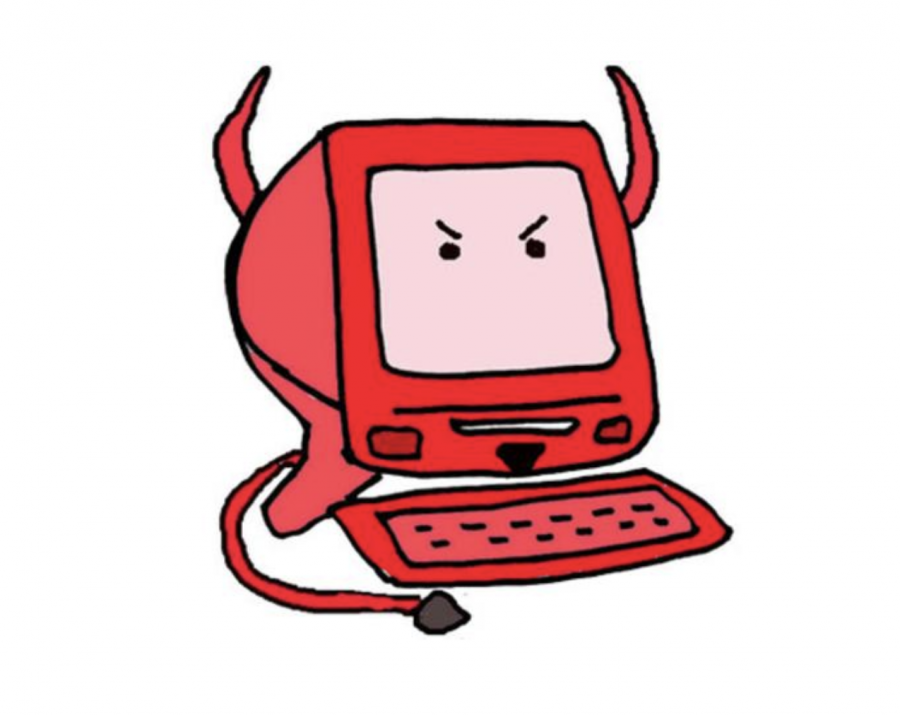 Raquel Rossi, Opinion Editor
October 9, 2020
Online shopping is just the devil whispering in your ear to buy more things. One minute, you're happily doing research for a project and the next thing you know, you've...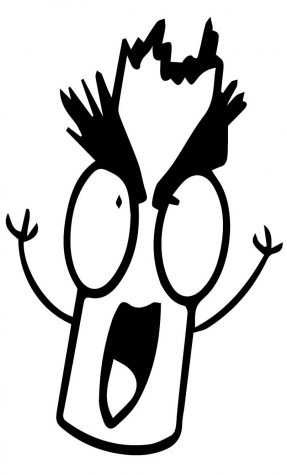 March 22, 2020
Where's the beef on… what's good?
May 12, 2019
April 18, 2019