Charlotte Ury, Editorial Board
January 15, 2022
Is College Board a help or a hindrance?
Press Perspective*: Life, Liberty, and the pursuit of vaccinations
October 29, 2021
In a Covid-19 era of uncertainty, is this even possible if everyone is not vaccinated?
November 24, 2020
2020 is a year of mixed signals and polarization. There is a Twilight Zone-like atmosphere of mistrust and opposition, mixed messages being sent from our leaders, international threats, and questionable information. Most of this distrust stems back not only to our politicians, but to our news sources. 
Press Perspective: Is the eight-period schedule beneficial to students?
October 9, 2020
2020 has been the year of big changes. A pandemic, a forced shift to online school, and even a schedule change. But was the schedule change really worth it? Does it help students be more successful?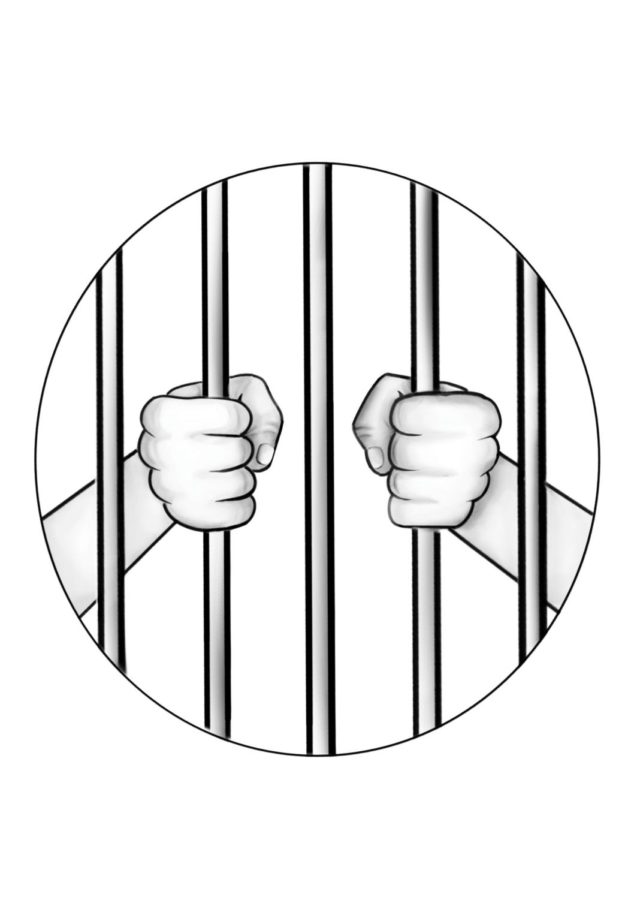 Kruthi Duraisamy, Staff Writer
November 18, 2022
"The 27 Best True Crime Shows to Binge Right Now!" "True Crime TV for Teens." "41 best true crime documentaries on Netflix that will make you trust no one." Headlines like these are currently dominating the entertainment industry.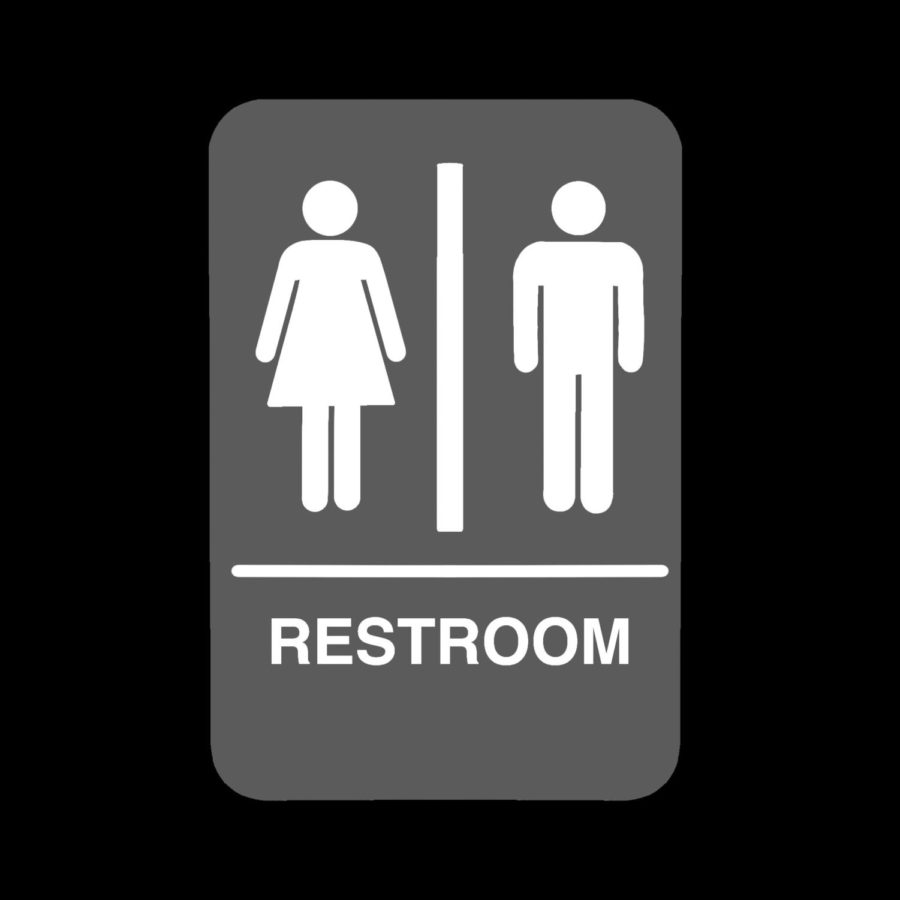 Jocelyn Hood, Staff Writer
November 18, 2022
Going to the bathroom shouldn't be stressful—a sentiment most agree with, but an issue that causes anxiety for some when forced to decide between only two options: men's and women's. Making gender neutral bathrooms accessible would help transgender and nonbinary students feel more comfortable at school and create a more accepting environment for everyone.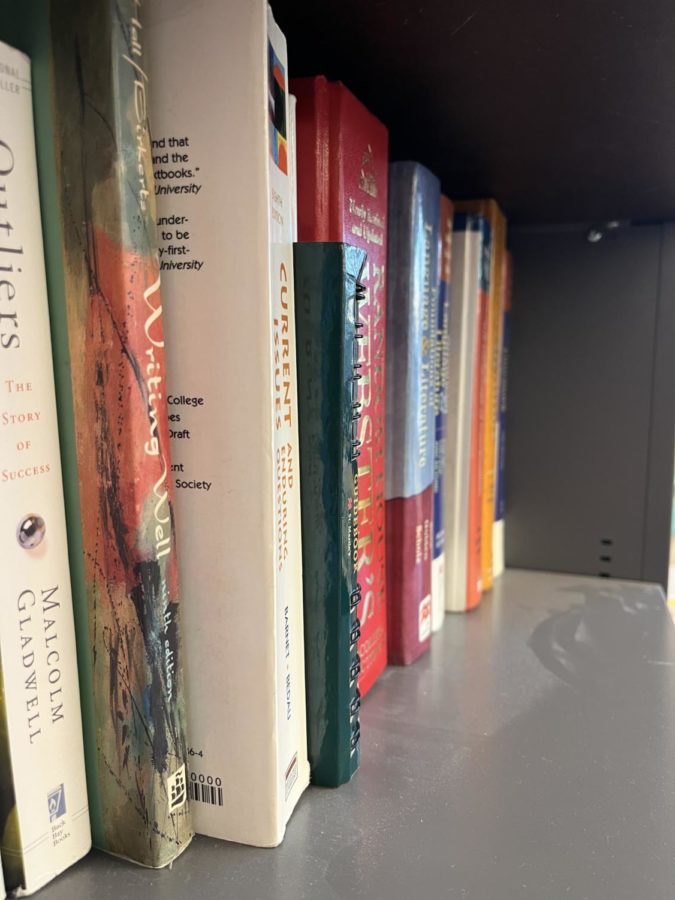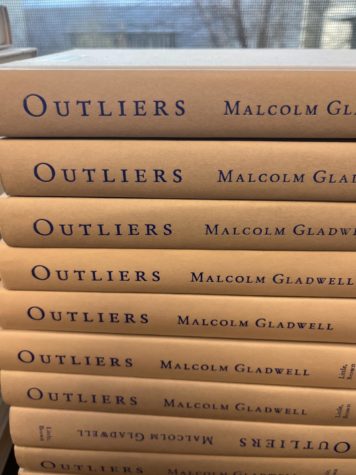 Classic literature: overrated or over-hated
November 18, 2022
Ever since I was a little girl curled under my blanket with a flashlight and a beat-up copy of Pride and Prejudice, I have loved classic literature.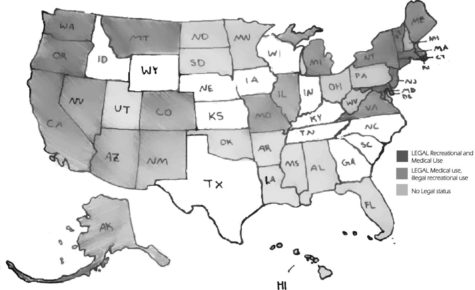 Baby steps: Biden's marijuana reform is not enough
November 18, 2022
"Too many lives have been upended because of our failed approach to marijuana," President Joe Biden said during an October 6th press conference. "It's time we right these wrongs."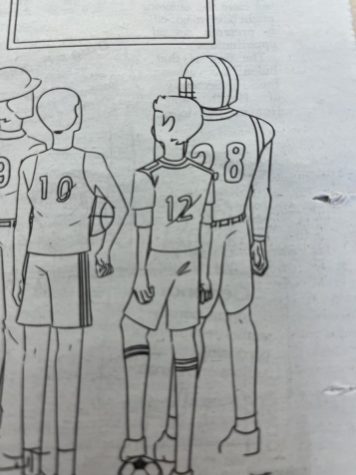 November 18, 2022
Click. Power on. Channel 206-ESPN. Audio fills the room. "Geno Smith, looking for a receiver,, rollllllls out left…." or "Rebound Lebron, layup for the and one…." or "Julio Rodriguez lines one deeeeeep center field, going, going, gone!" But what about what you rarely hear? "Loderio on his right, Lodeiro on his left, Lodeiro goes for goal… LODEIROOOO!"
FLEX and SEL aren't working. Somebody needs to budge.
October 21, 2022
His answer comes after waves of feedback following the recent implementation of a new seven-period schedule that includes one FLEX and one Social/Emotional Learning (SEL) period every week, and the response has been overwhelmingly negative.