Ella Gage, News Editor
November 24, 2020
2020 is a year of mixed signals and polarization. There is a Twilight Zone-like atmosphere of mistrust and opposition, mixed messages being sent from our leaders, international threats, and questionable information. Most of this distrust stems back not only to our politicians, but to our news sources. 
Press Perspective: Is the eight-period schedule beneficial to students?
October 9, 2020
2020 has been the year of big changes. A pandemic, a forced shift to online school, and even a schedule change. But was the schedule change really worth it? Does it help students be more successful? 
Press Perspective: Class Rankings
March 22, 2020
The Issaquah school district used to rank students by GPA: the person with the highest GPA in the class was valedictorian and had a rank of 1, the person with the second-highest GPA had a rank of 2, and so on. However, in 2016, the Issaquah school district decided to eliminate the ranking system, choosing instead to use the latin honor system. At graduation, those with cumulative GPAs above 3.9 are summa cum laude, those with GPAs between 3.7 and 3.89 are magna cum laude, and those with GPAs between 3.5 and 3.69 are cum laude. Some Liberty students appreciate this change, while others are mad, which begs the question: should high schools rank students?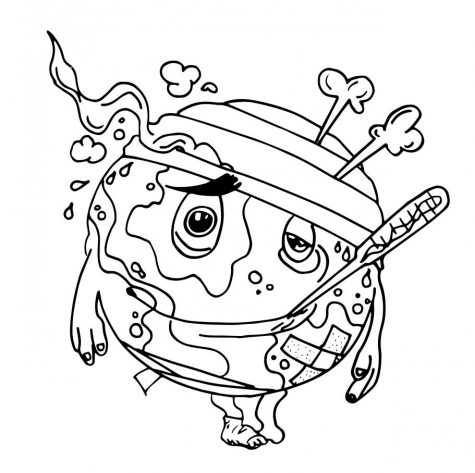 Press Perspective: Climate change defines 2020 election and our future
April 20, 2019
Raquel Rossi, Staff Writer
March 19, 2021
Imagine open-book finals from the comfort of your own home, without teachers breathing down your neck or students zipping through the exam while you just stare blankly at the first question.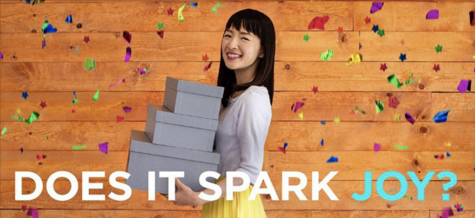 October 9, 2020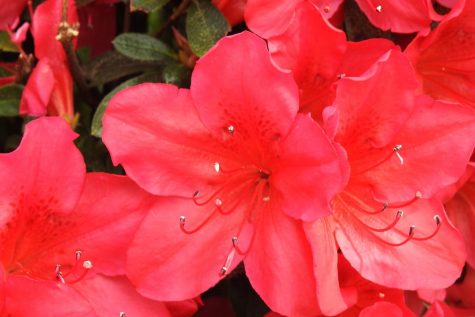 May 12, 2020
"Despite troubling times, I'm always grateful for this amazing earth, and sometimes it's nice to focus on the beauty of it when it seems like everything else is going wrong. So, with our spring showers, we can finally enjoy these May flowers."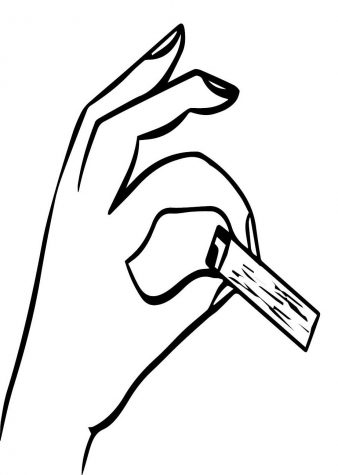 March 22, 2020
Ciena Sakamoto, Staff Writer
June 11, 2021
First, it was Baby Shark. Now, it's Castaways. And if you have no idea what I'm talking about, you're missing out on the wonderful world of TikTok music.
Emma Decasa, Editorial Board Member
June 11, 2021
Do you have style? 
Charlotte Ury, Opinion Editor
June 11, 2021
I cannot count the number of times I have turned on the radio to 101.5 and heard a Tik Tok song.
June 11, 2021
When the CDC (Centers for Disease Control and Prevention) announced that masks would no longer be mandatory for vaccinated individuals a couple of weeks ago, I brushed it off.
Summer superficiality: why you don't need to "glow up" this summer
June 11, 2021
Summer is just around the corner, and with it comes a wave of yearly superficiality. 
Is social media a social roadblock?
June 11, 2021
Social media platforms like Twitter recommend personalized content they know we'll enjoy.
A senior's perspective on this year's brutal college admissions season
May 11, 2021
College admission rates are always a lifeline for incoming seniors to gauge their chances.