Charlotte Ury, Opinion Editor
January 15, 2022
Is College Board a help or a hindrance?
Press Perspective*: Life, Liberty, and the pursuit of vaccinations
October 29, 2021
In a Covid-19 era of uncertainty, is this even possible if everyone is not vaccinated?
November 24, 2020
2020 is a year of mixed signals and polarization. There is a Twilight Zone-like atmosphere of mistrust and opposition, mixed messages being sent from our leaders, international threats, and questionable information. Most of this distrust stems back not only to our politicians, but to our news sources. 
Press Perspective: Is the eight-period schedule beneficial to students?
October 9, 2020
2020 has been the year of big changes. A pandemic, a forced shift to online school, and even a schedule change. But was the schedule change really worth it? Does it help students be more successful? 
Raquel Rossi, Opinion Editor
March 19, 2021
Imagine open-book finals from the comfort of your own home, without teachers breathing down your neck or students zipping through the exam while you just stare blankly at the first question.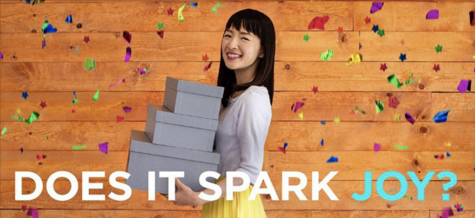 October 9, 2020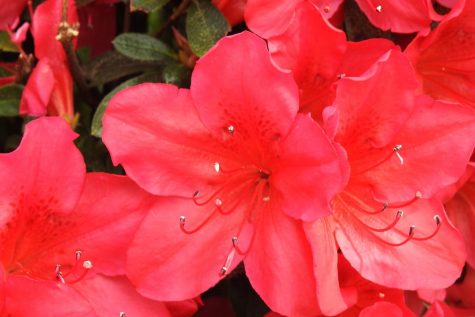 May 12, 2020
"Despite troubling times, I'm always grateful for this amazing earth, and sometimes it's nice to focus on the beauty of it when it seems like everything else is going wrong. So, with our spring showers, we can finally enjoy these May flowers."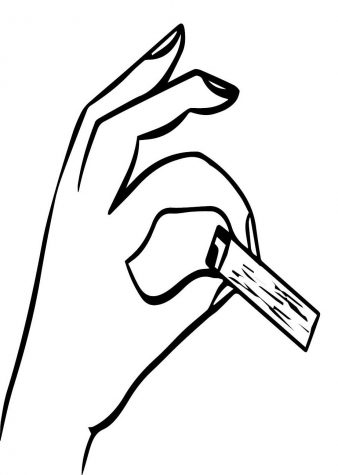 March 22, 2020
Naomi Hancock, Opinion Editor
June 8, 2022
It's that time of the year: glamour, sequins, and haute couture at its finest—--or, it's supposed to be.
Charlotte Ury, Opinion Editor
June 2, 2022
The American school system has a tendency to consistently push the "unfavorable" points of history to the side in favor of studying cultures and events most similar to...
Vanshika Sindhu, Feature Editor
May 12, 2022
The thrill of getting an acceptance letter from your dream school is like no other. The years of intense studying, no sleep, and tears have finally paid off. Nothing can stop you now! Nothing—except tuition. Through these grueling years of high school, many of us have learned that it's not all about being the best student—it's also about how much money you have. 
High school community service: it's not serving
May 12, 2022
From Key Club to church youth groups to National Honor Society, community service is often a time-consuming part of many high schoolers' lives. Asking a senior if they have enough hours for a graduation cord often results in grumblings and wishing they were done with volunteering. It's clear that many students feel community service is nothing else but a chore that looks good on college applications. But at least they're helping people…right?
May 12, 2022
If you've ever taken a math test, there's a good chance that you received it back and felt your stomach sink. Maybe it was because you got a 95% and wanted a 98%, or maybe you flat-out failed.
May 3, 2022
Spring has sprung…and I wish it hadn't
March 25, 2022
We are all familiar with the absolutely devastating experience of waking up on a Thursday morning and thinking it's Friday, only to realize you have another whole day of the week to get through.