'Twas the night before winter break…
December 23, 2018
'Twas the night before Winter Break, when all through Liberty High, not a creature was stirring, not even freshman guys!
The Artichoke: Liberty's Finest News Source
December 23, 2018
Here on the backpage, we understand that trying to follow the news can be overwhelming. That's why we're dedicated to providing you, our loyal readers, with the most important, quasi-plausible headlines that you need to know.
The Backpage Literary Review: The Very Hungry Caterpillar
December 23, 2018
It takes a refined literary critic to be able to see past the surface-level story of The Very Hungry Caterpillar, recognizing it as the work of historical allegory it truly is.

December 27, 2018
Amazon's recently exposed questionable practices have once again put them in public crosshairs. Their actions regarding the treatment of employees, overall corporate practices, and the effects of those actions have reignited the debate on whether their actions are justified or not.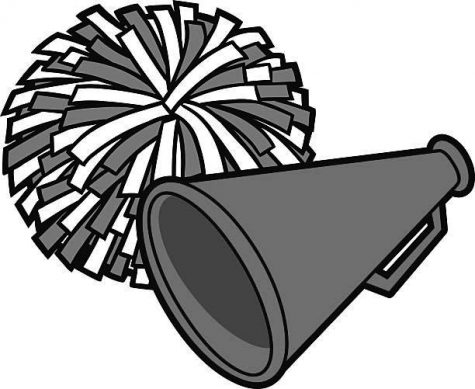 December 27, 2018
Community service: happiness, leadership, and a better environment
December 27, 2018
December 23, 2018
Heavy breathing, legs shaking, and lungs burning: sounds like a description of cross country, or maybe...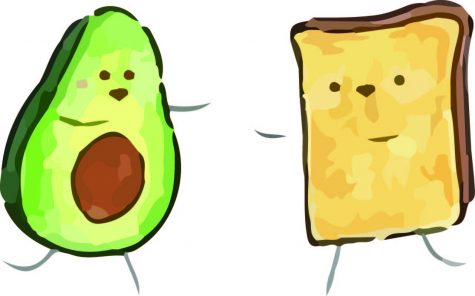 December 23, 2018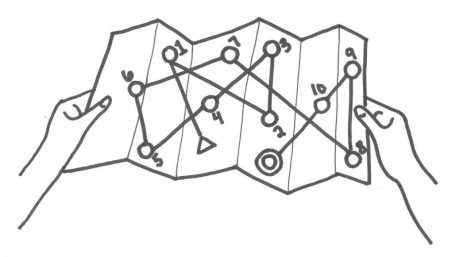 Orienteering fever spreads to Liberty
December 23, 2018
Enter your email address below to receive our daily email updates.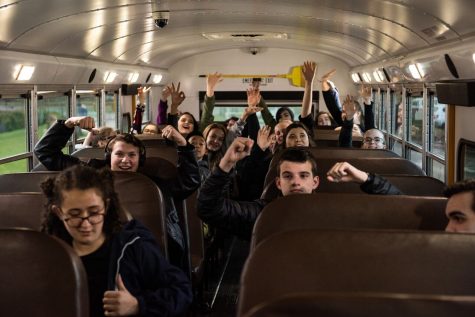 Brooke Ury, Staff Writer
December 26, 2018
You're standing in the middle of a room, all eyes upon you. The judges are three feet in front of you, watching your every move and...
What you need to know to audition for Grease
December 23, 2018
Radium Girls: history on stage
November 16, 2018
Jency Clement, Beyond LIberty Editor
December 26, 2018
I love Hasan Minhaj. So when I found out that Minhaj (comedian and former Daily Show correspondent) had a Netflix series, Patriot Act, I was ecstatic....
Should 16-year-olds be allowed to vote?
December 23, 2018
In Washington, D.C., the city council is voting on the Youth Vote Amendment Act of 2018. If passed, this bill will allow 16 and 17 year olds in D.C. to vote in the 2020 Presidential Election. D.C. would be the first city to grant the vote to 16 and 17 year olds at the federal level. Inspired by the high schoolers that came to D.C. to protest at the March for our Lives, D.C. council member Charles Allen introduced the bill last April.
Acceptance without Affirmative Action
November 26, 2018

Loading ...
Nick Vanni, Staff Writer
January 8, 2019
Hiking, leadership training, rafting, and video games. These things may seem completely unrelated to each other, but as it turns out, they can all be...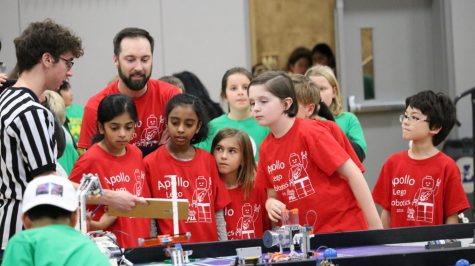 Robotics: more than building robots
January 8, 2019