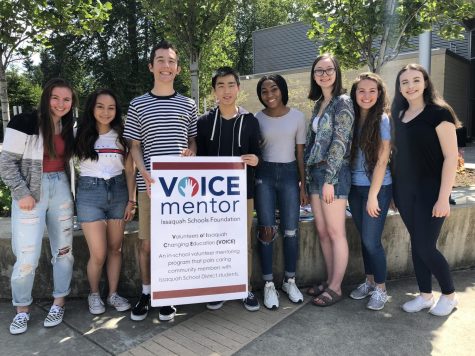 June 11, 2019
The VOICE Mentor Program provides support to students who need some extra help navigating academic, social or emotional challenges during the year.  VOICE is...
June 9, 2019
Liberty's Pam Juretic has taught all across the country; from Nebraska to Missouri, Connecticut to Sammamish, Juretic has done everything. Twenty-five...
Chrissy Bressler leaves Liberty
June 9, 2019
Found in the Counselor's office, Chrissy Bressler has been Liberty's registrar since 2015. But coming next school year, she is moving out of the district to work at Risdon Middle School in the Renton School...
June 9, 2019
David Bradley first came to Liberty 6 years ago as a TEALS teacher from Microsoft, but after experiencing Liberty's community, he quickly made the transition to a full time teacher. "I like the smallness of...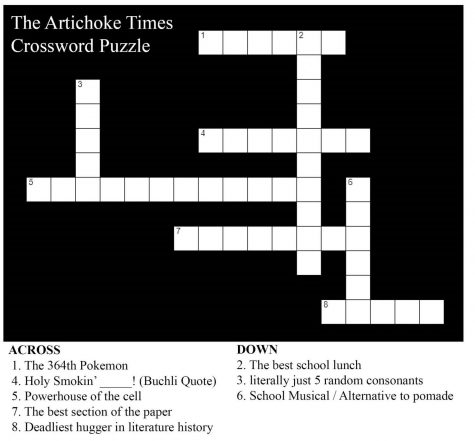 May 18, 2019
Here on the backpage, we understand that trying to follow the news can be overwhelming. That's why we're dedicated to providing you, our loyal readers, with the most important, quasi-plausible headlines that you need to know.
May 18, 2019
French bakeries hold a nationwide day of remembrance for Notre Dame by burning the top half of each baguette they sell. Read more below about Backpage's coverage of the recent fire at the medieval cathedral.
ISD Approves new "Physical Violence and Revenge" Policy
May 18, 2019
April 21, 2019
Enter your email address below to receive our daily email updates.
May 10, 2019
They're screaming. The room's dark, chairs circled. Your best friend's sobbing. The mob is shouting curses, throwing objects, hating a faceless figure. For now, you stand alone, observing. The urge to join in is almost uncontrollable, but you're fearing something greater. We might not be in Orwell's 1984, and this isn't sophomore English class. But when the Two Minutes Hate comes on, will you resist its pull?
April 1, 2019
Walk up to any student here and ask them to guess how much it costs to run Liberty for a day, and you'll hear guesses not even close to the true number.
March 1, 2019
Journalism has been one of the foremost ways of exercising the right to free speech for centuries, and for good reason. But now, even though the Internet allows us to share and access news with unprecedented speed, there is no denying the fact that trusted, fact-checked news is on the decline. With newspaper after newspaper filing for bankruptcy, how can we ensure that the true value of journalism is not lost amidst the condemnations of fake news, clickbait, and—perhaps worst of all—irrelevancy?

Loading ...