Serena Sherwood, Staff Writer
May 23, 2020
To get more information about what working in healthcare is like during a pandemic, we interviewed three medical workers in the ISD Community who are currently experiencing changes in their workplaces.
Haley Archer, Senior Writer
May 10, 2020
For most teens, working during the summer offers job experience and a way to pay for college. In the wake of coronavirus, this is no longer possible for...
AP testing: the quarantine way
April 6, 2020
Say goodbye to paper and pencil, this year's AP tests are online... and at home? With the coronavirus cancelling many events and gatherings, important things such as the AP exams have been modified so that...
Words on the walls in the halls
March 21, 2020
Liberty's walls were looking bare, and something to showcase what Liberty's all about would be perfect. Lucky for us and the empty walls, Assistant Principal Andrew Brownson and his Word Committee of Natalie...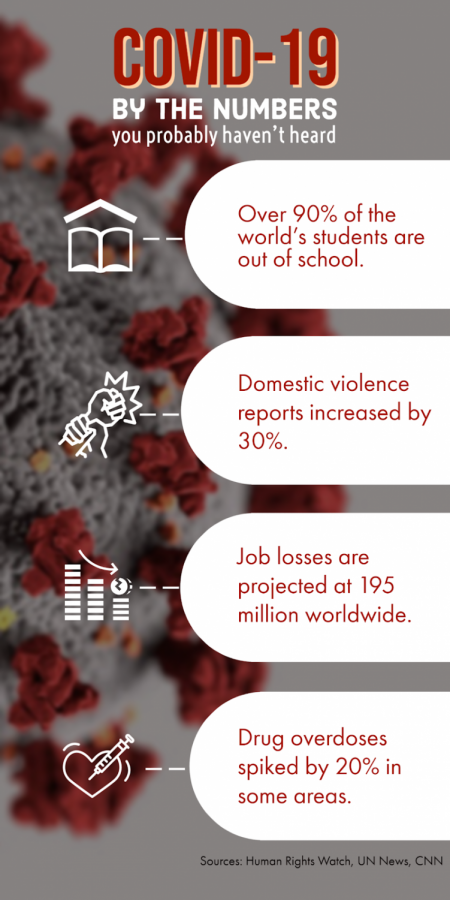 Khanh Dao, Feature Editor
May 14, 2020
"We're in this together." Right, we've all heard that. But amid the sea of articles urging us all to stay home, it can be difficult to see what...
Labor unions, Boeing, and COVID-19
May 12, 2020
Maddie Browne, Feature Editor
May 26, 2020
Social pandemics have become second nature to us. But now we face another plague–not of disease, but of isolation. And unfortunately, there seems to be very little we can do to mediate its effects.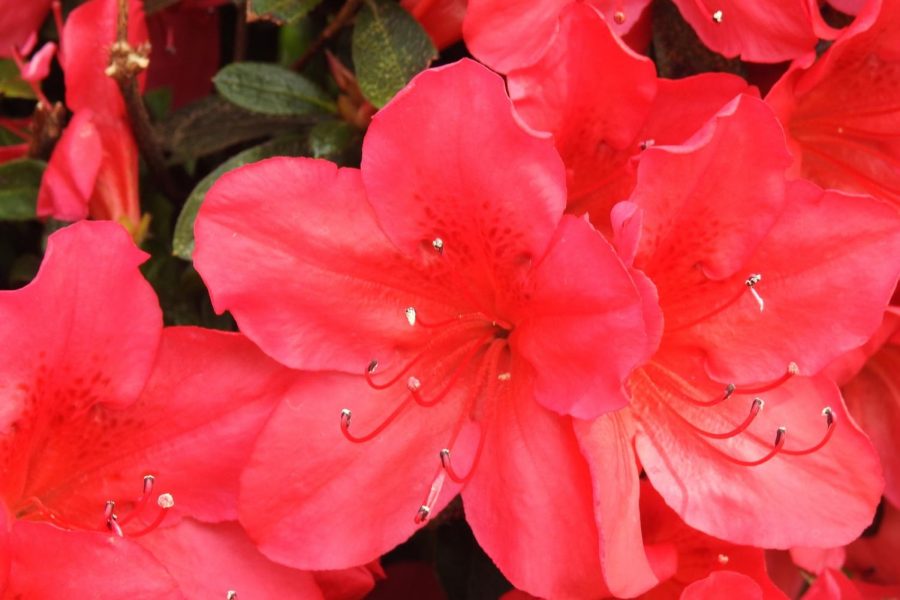 Emma Decasa, Staff Writer
May 12, 2020
"Despite troubling times, I'm always grateful for this amazing earth, and sometimes it's nice to focus on the beauty of it when it seems like everything else is going wrong. So, with our spring showers, we can finally enjoy these May flowers."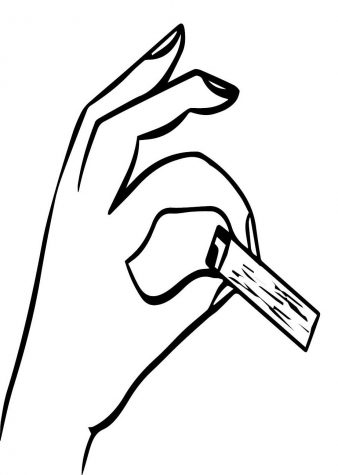 March 22, 2020
Elizabeth Yan, Staff Writer
June 2, 2020
We've been stuck in quarantine for over a month now, unable to go out and socialize. With so much time on your hands, it's a perfect opportunity to dust off your learning...
Olivia Briggs, Staff Writer
May 19, 2020
The Patriot Press has written about many of Liberty's sports and athletes, but there's still one we haven't covered: hydroplane racing. Sophomore Caden Cole's family...
All Around the World: Sydney Kim's Journey
May 19, 2020
Reaching for the Gold Play Button
May 15, 2020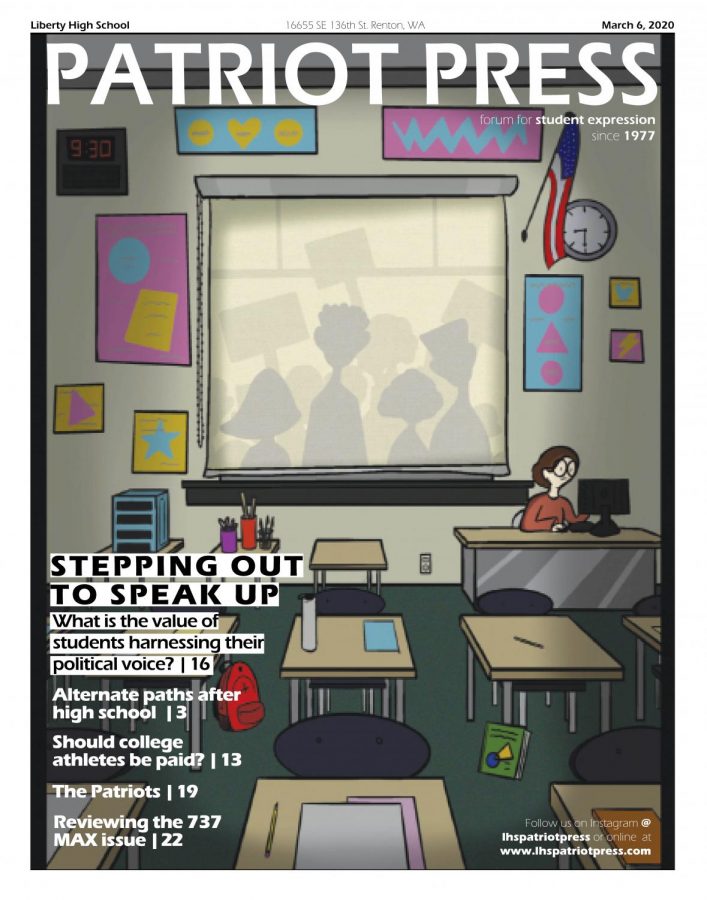 March 21, 2020
In recent years, rising student activism in our district and surrounding area has seen the results of incredible change. Last year, we fought to keep our 8-period schedule with student involvement and parent encouragement; nationally, in 2018, we walked out in solidarity with students across the nation after the Stoneman Douglas High School shooting in Parkland, Florida. In the last month, students of Kennedy Catholic High School protested the firing of two teachers on account of their sexual orientation. But is this activism worth it? Are our voices actually heard?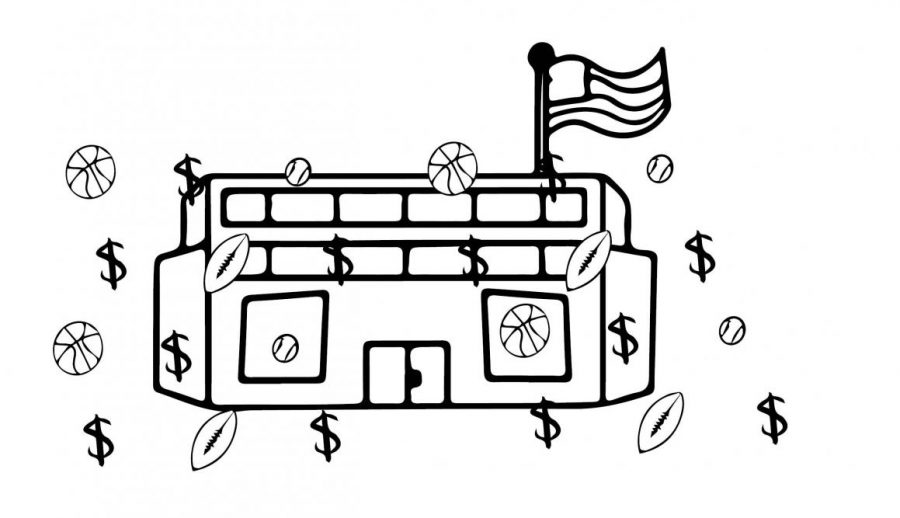 March 21, 2020
They put blood, sweat, and tears into their sports and are compensated through scholarships for their skills. But is this enough for college athletes, or should they get paid as well?
March 21, 2020
PE credits are more nuisance than requirement. You do need 1.5, but you're forced to complete a year...
Unified cheer bringing unity to Liberty
March 21, 2020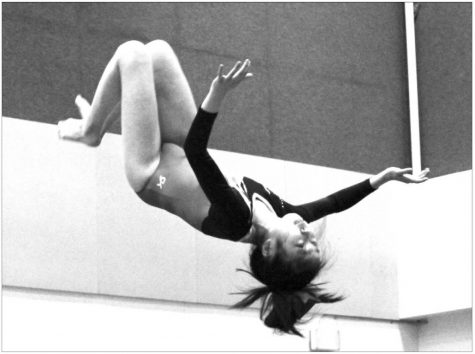 Flip into the fun of practice with gymnastics
March 21, 2020
June 1, 2020
As the troubles of isolation are bearing down upon us, it's become apparent that no group is immune to the burdens of the coronavirus. People of all shapes and sizes have...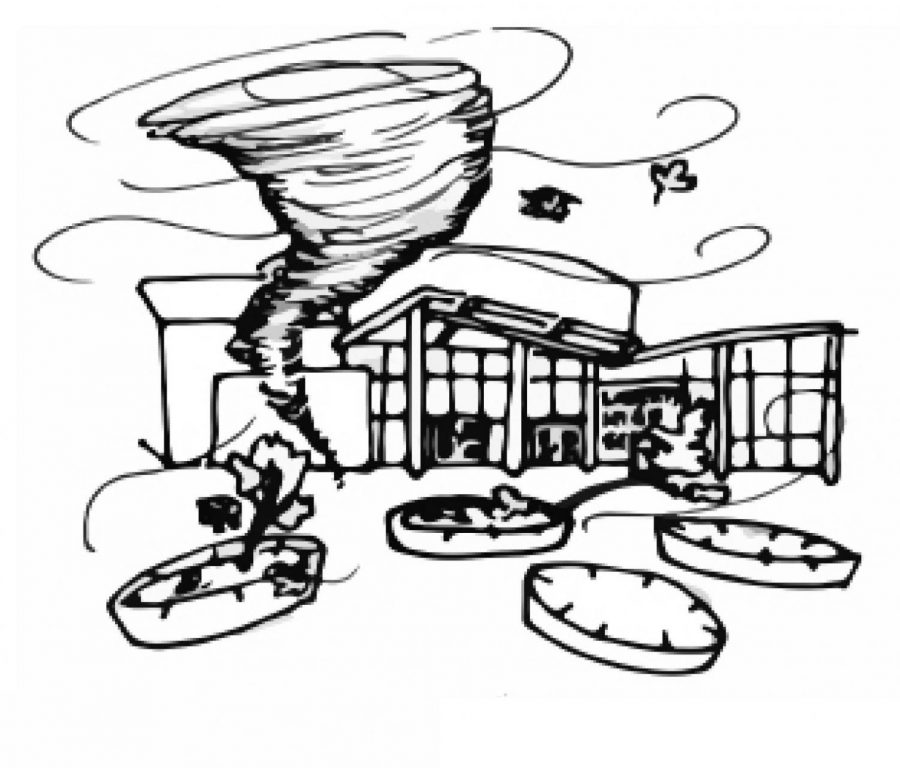 March 22, 2020
Much like the United States' oil prices, a sudden influx of favorable weather conditions usually indicates that something disastrous will ensue. Conversely, disastrous weather usually indicates sunny skies on the horizon. Fear not Patriots: the Bugle is here to guide you through all of our windy, wet ups and downs.
BP Profile: Class-cutting Backlot Kid
March 22, 2020
March 22, 2020
On January 14th, 2020, Mrs. Dennis noticed loud chatter from her chemistry students. After trying and failing to bring order to the classroom, she came to the shocking realization that every single student had a phone in their hands, eyes fixated upon their tiny glowing screens. Someone had stolen her cell phone hotel, allowing students' a to fall unregulated into the deliquent hands of Liberty's sophomores. Since then, she's been unable to teach due to students blasting "Renegade" at full volume. In a desperate attempt to close the cell phone loophole, Mrs. Dennis has contacted the Bugle to identify potential suspects and motives of the cell phone hotel heist.

Loading ...
Email Updates
Enter your email address below to receive our daily email updates.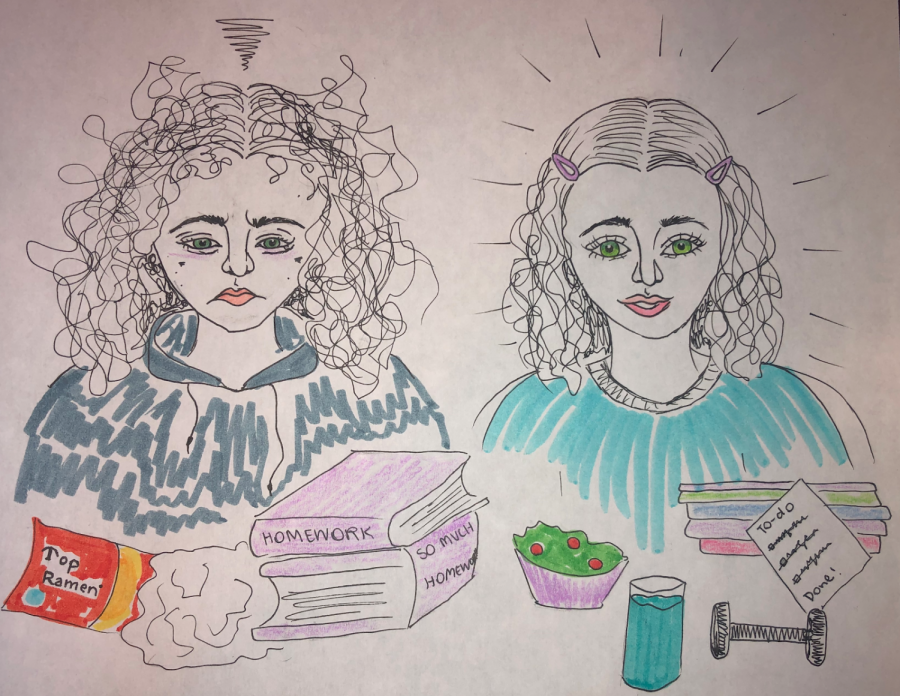 Raquel Rossi, Staff Writer
May 23, 2020
Don't push back your school work! This seems like a trick, but if you do nothing over this break and then stress yourself out...
Fashion is changing in quarantine
May 14, 2020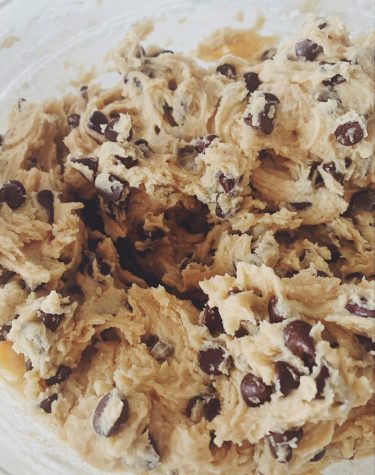 May 10, 2020
While everyone is at home, here's a chocolate chip cookie recipe you can try!