Emma Decasa (11) Position: Feature Editor  Q: Why do you like journalism?  A: Journalism is a lot of things, but my favorite part of it all is the vibe of the class....
Inspired by CBS News' "Everybody Has A Story" segment, in the Freshman Feature, we will use a random selection process to pick a freshman at Liberty to interview. Then, we find...
"I don't live life neutrally. It's really hard for me not to care, and I believe the only way to commit to something is by committing fully," English teacher Joan King said. Promoting...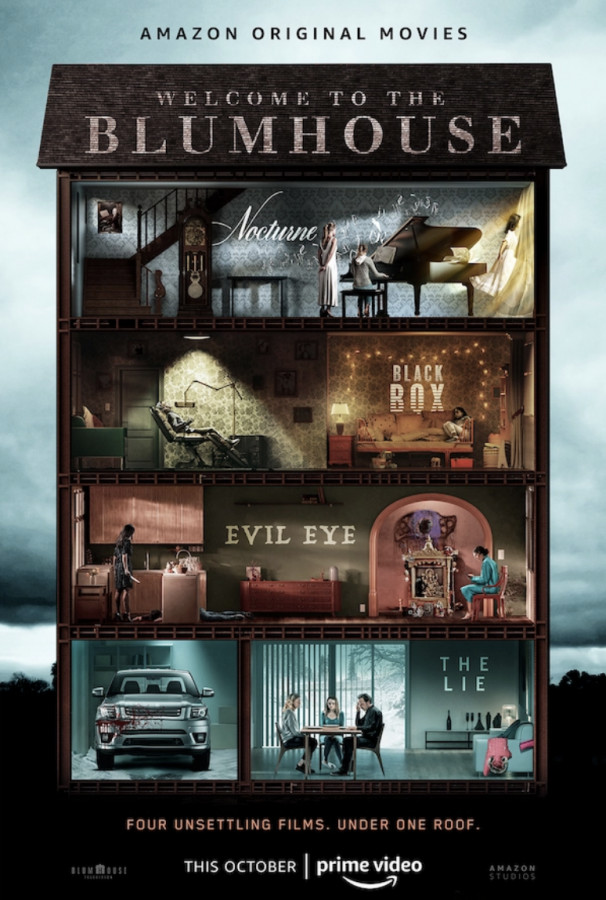 In October, Amazon Prime Video released a collection of four films by Blumhouse, the famous...
Gabrielle Parrish, Editor-in-chief
November 24, 2020
T-minus 60 minutes and the software is almost complete. Fingers flying across the keyboard, senior Philip Vu is racing to finalize the app's code. Senior Kathie Huang...
Dhwani Porecha, Online Editor
November 24, 2020
When we think of sports, we usually think of football, soccer, or baseball, but there are other sports that are less well-known but just as demanding. One such...
Humans of Liberty: Roarke Hufford (10)
November 24, 2020
Katie Harris finds comfort in creating characters
November 24, 2020
Ella Gage
, Opinion Editor •
November 24, 2020
 We all miss the pre-2020, pre-mask lifestyle. It was nice not walking around with face coverings on, looking like a neurosurgeon-bank robber...
November 24, 2020
In 2020, it seems like a new person is getting cancelled on Twitter every day. Let's go beyond the YouTube stars and Kardashians and look at another group of people who...
November 24, 2020
What would you do if you had a stalker? And not just any typical stalker. I mean, this girl won't leave me alone! Every day at school, she clings on to me. She follows me...
I broke into Liberty… to study?
November 24, 2020
The BLUE PATRIOT takes on Liberty
November 24, 2020

Loading ...
Email Updates
Enter your email address below to receive our daily email updates.