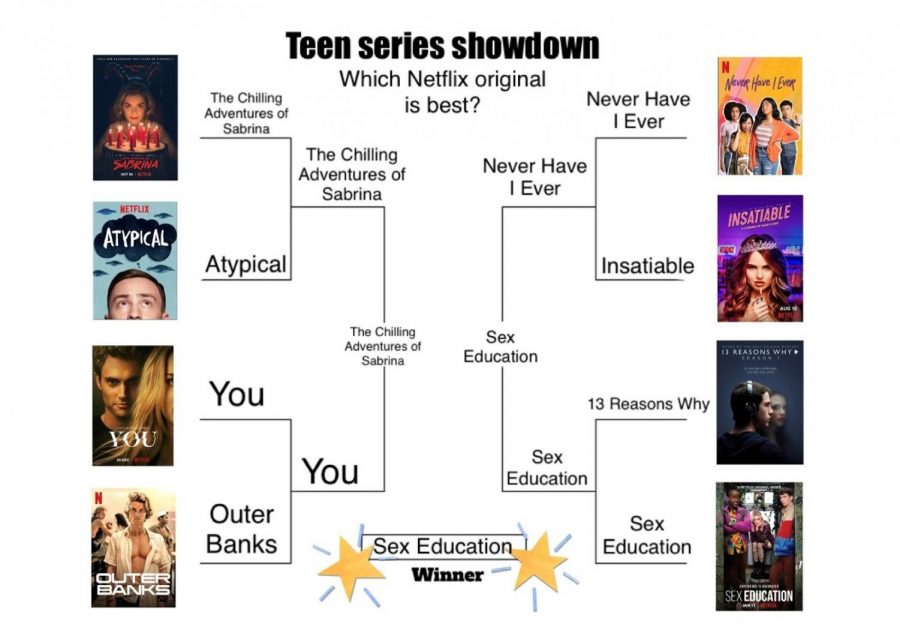 You follow a charming man named Joe (Penn Badgley), as he falls in love with a woman named Beck (Elizabeth Lail) who he meets in a bookstore. What starts out as a sweet story quickly turns dark...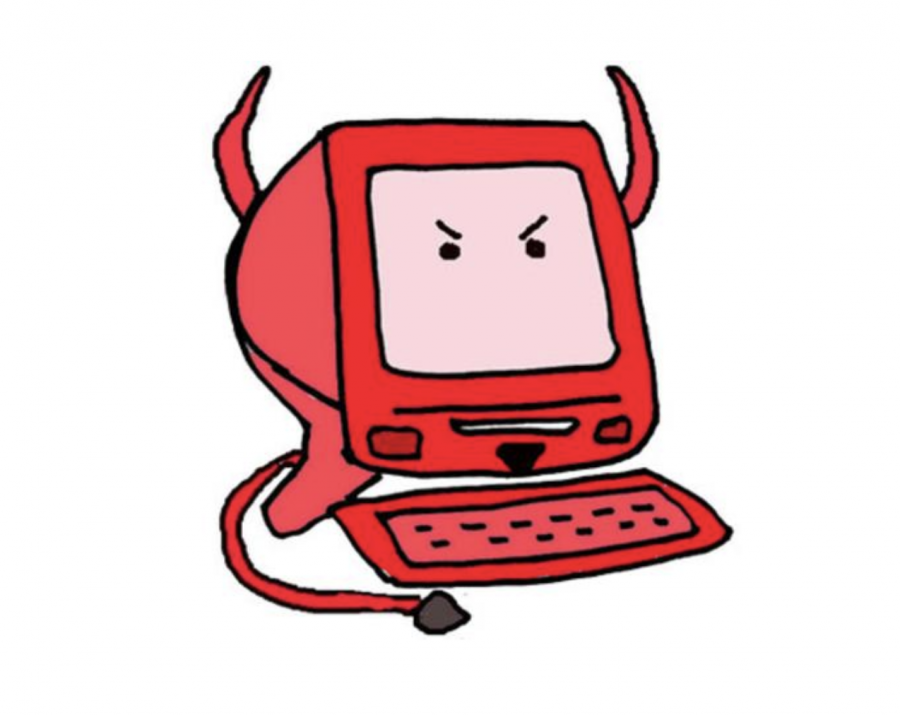 Online shopping is just the devil whispering in your ear to buy more things. One minute, you're happily doing research for a project and the next thing you know, you've somehow...
2020 has been the year of big changes. A pandemic, a forced shift to online school, and even a schedule change. But was the schedule change really worth it? Does it help students be more successful? 
Is my hair messy? Do I look good enough to be on camera? What if I have to get up? Turning your camera on during an online Zoom class is much more nerve-wracking than one would expect.  I've...
Naia Willemsen, Editor-in-chief
October 9, 2020
Awkward breakout rooms, the struggles of eight classes in one day, the stress of trying to figure out Canvas—online school has brought its share of difficulties for...
Hannah Kim, Spotlight Editor
October 9, 2020
Naia Willemsen (12)  Position: Editor-in-Chief Q: Why do you like journalism?  A:  I like journalism because I like the community aspect; it's a class that...
Q&A with Vice Principal Allison Ilgenfritz
October 9, 2020
Emma Mattson waltzes through life
October 9, 2020
October 14, 2020
Why are some sports starting, and others waiting? It seems as though a lot of professional sports...
October 9, 2020
Part of being an athlete is learning how to adapt, how to persevere when the going...
October 9, 2020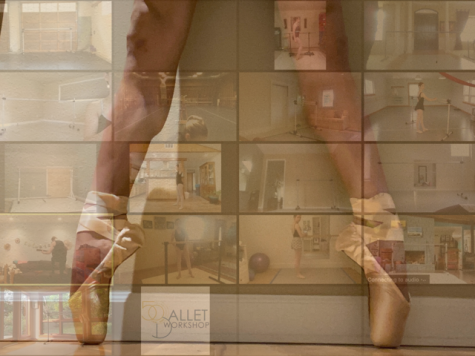 June 12, 2020
Even through quarantine, athletes and dancers continue to work towards their dreams.
October 9, 2020
Four centuries ago, people trusted the scientific consensus so much that they threw Galileo in jail. Today, scientific consensus is practically a joke: 99.999999% of the world's...
October 9, 2020
Zoom on a computer is nice, but have you ever wondered what things on Zoom would look like if they were in an actual classroom? How would the class function? Just imagine: ...

October 9, 2020
October 9, 2020

Loading ...
Email Updates
Enter your email address below to receive our daily email updates.