Liberty football celebrates junior night with 38-0 blowout win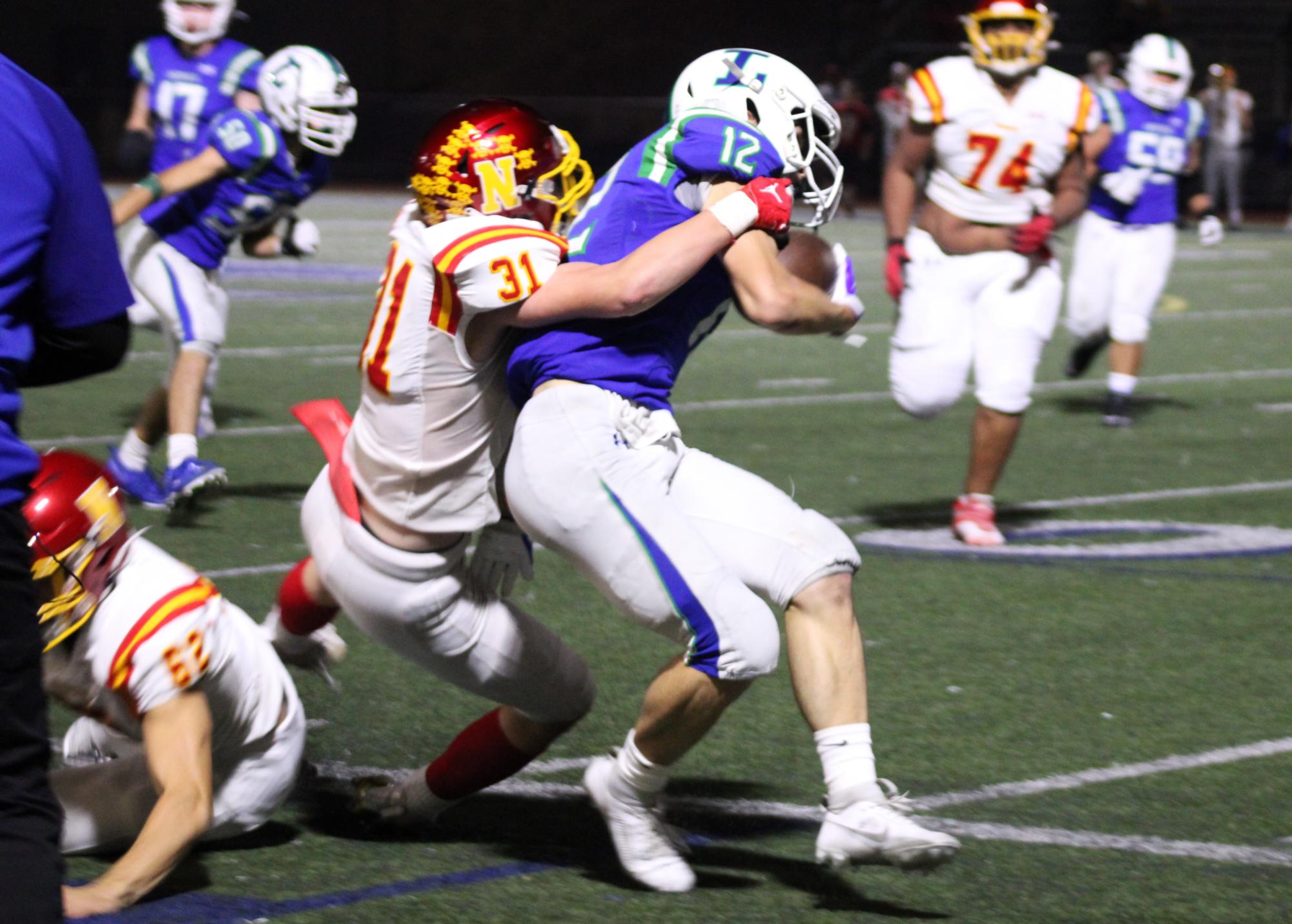 On Friday, September 23, the Liberty community celebrated junior night with performances from Liberty junior cheer and recognition of Liberty junior football. The night ended with a smashing victory against Newport of 38-0!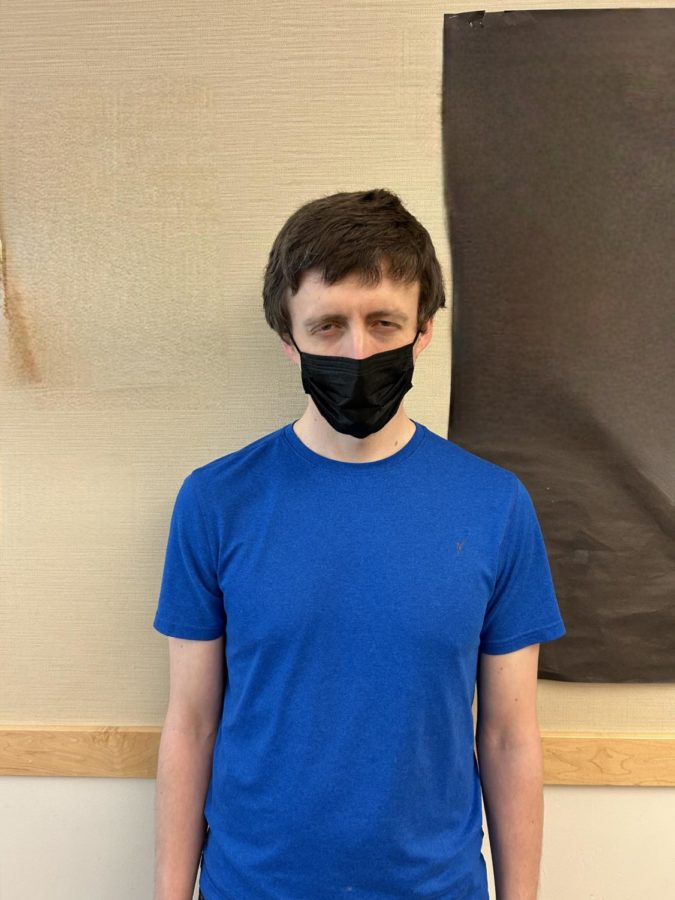 As the school year comes to an end, not only are seniors graduating, but some teachers and staff are too. They have been working with students here for many years, but they are looking forward to expanding their expertise in other areas.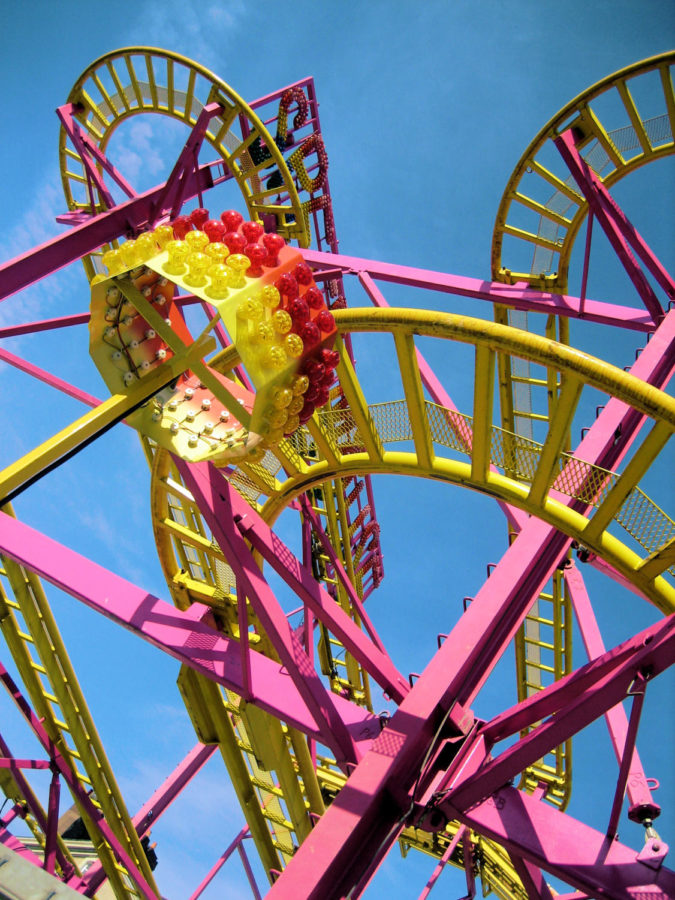 As the school year comes to an end, physics students and staff alike are eagerly awaiting the long-anticipated return of a beloved tradition: the trip to Silverwood. Though the pandemic barred Liberty from going on the trip, after a three year long hiatus, fifty Liberty students are gearing up to visit the Silverwood theme park in Athol, Idaho on June 2 for a day of thrilling rides, fun experiments, and unforgettable memories.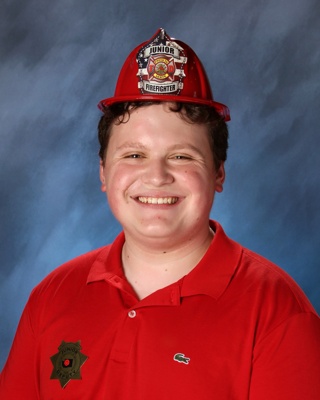 Many children often dream of creating something great, something from their wildest imaginations, yet many of these childhood dreams are never brought into reality. However, there are those who continue to pursue their imaginations and dreams, leading them to create incredible inventions, people like this can be found everywhere, including Liberty's very own James Wilson, a current Senior.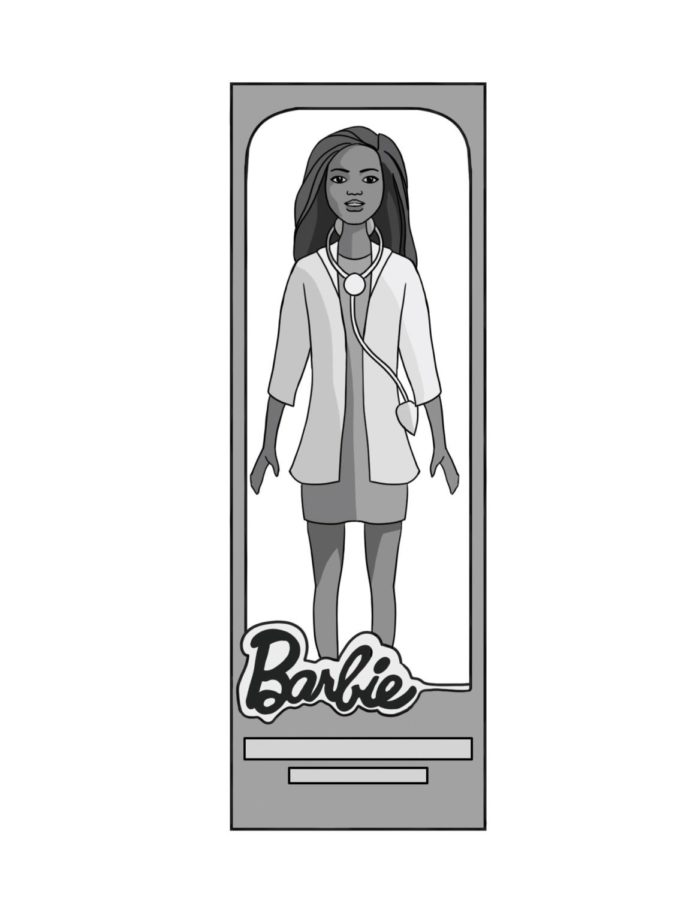 Name another doll that has had over 200 careers, can transform into a mermaid, and has an amazing fashion sense. The Barbie doll, first created in 1959 by Mattel, has remained an inspiration for young children all over the world. Although the doll has a controversial past, Barbie is a positive role model, inspiring children to follow their dreams and not conform to stereotypes.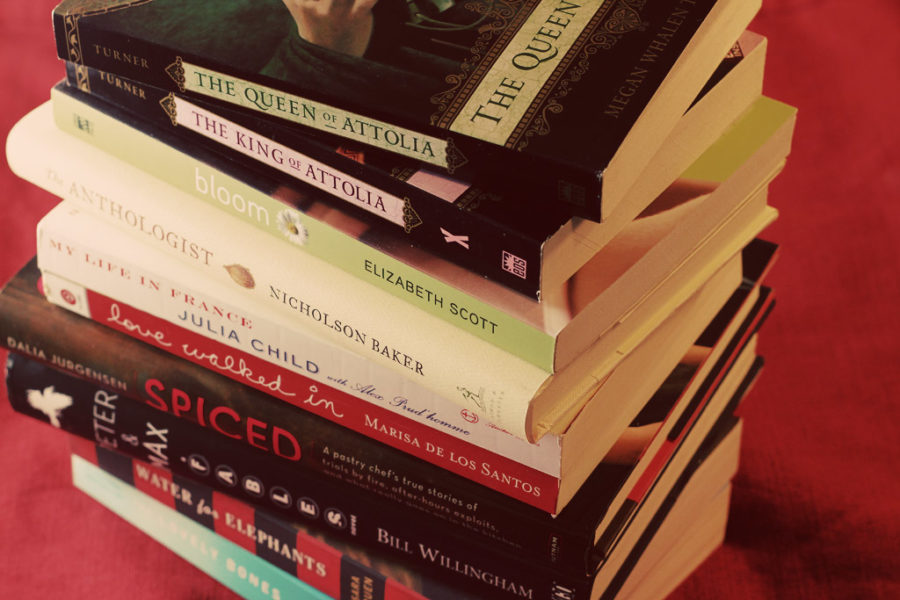 Whether you're sitting in your bedroom or laying on the couch, this book is certain to transport you to the vacation of your dreams.
This error message is only visible to WordPress admins
Error: No feed found.
Please go to the Instagram Feed settings page to create a feed.
Sorry, there are no polls available at the moment.