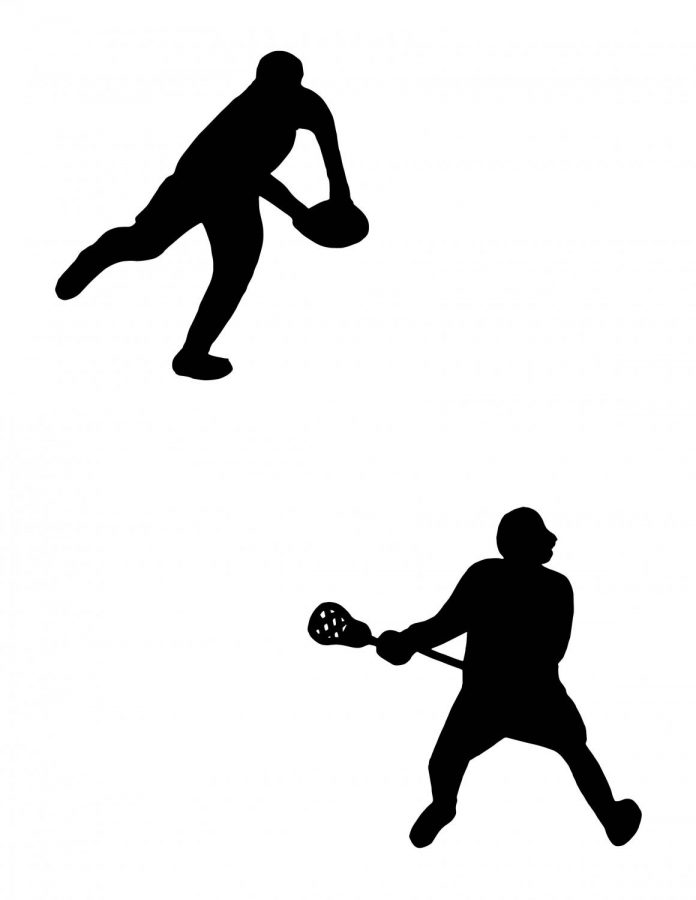 Gabrielle Parrish, Staff Writer
April 7, 2019
Soccer. Basketball. Swim. Liberty offers a wide range of sports for high school athletes, but lacrosse isn't one of them. Liberty lacrosse uses Liberty's name. It is made...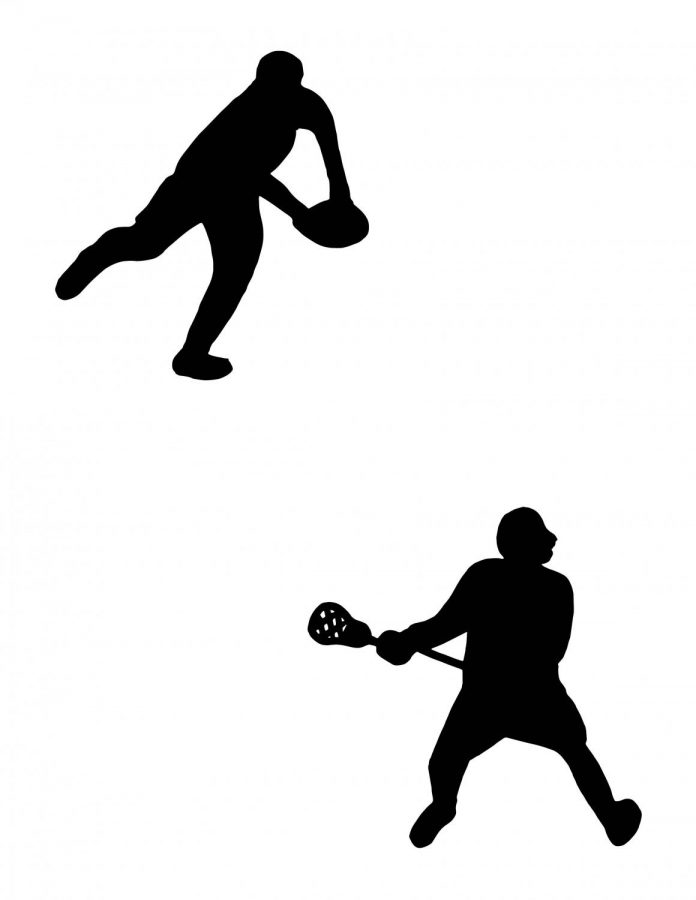 Kaitlyn Keyes, Staff Writer
April 7, 2019
Here at Liberty, the school boasts an abundance of sports, and from gymnastics to golf it seems to have it all. But when viewing the lineup of sports the school provides,...
Feeling inclined to hike? Look no further!
March 1, 2019