Local meteorologists predict weather extremes in the weeks to come
Much like the United States' oil prices, a sudden influx of favorable weather conditions usually indicates that something disastrous will ensue. Conversely, disastrous weather usually indicates sunny skies on the horizon. Fear not Patriots: the Bugle is here to guide you through all of our windy, wet ups and downs.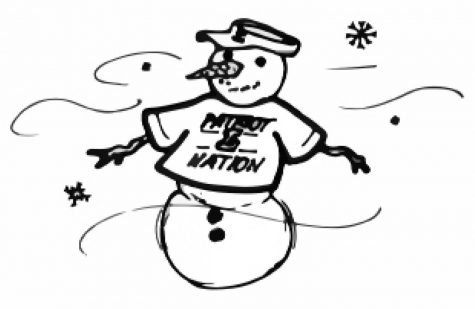 Snow drifts on day one will cause Lake Liberty to freeze over, halting all APES water testing. APES's wastewater buckets will suffer the worst: hopes of our dog food dissolving will likely be all for naught—sadly, cheesecloth is rarely designed to hold up kibble-ice cube hybrids.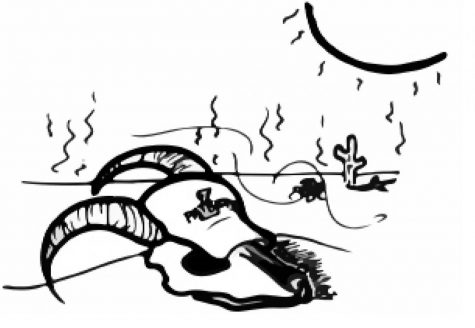 Immediately following, less than 24 hours later, an intense heat wave is predicted to evaporate all 2 gallons of water left in the 4000 wing water fountain—rendering dozens of students slightly more parched than before. All ice at Liberty will suffer similar consequences, melting and thwarting all lunch plans prepared by the Patriot Pantry (their smoothies are over 50% ice, after all).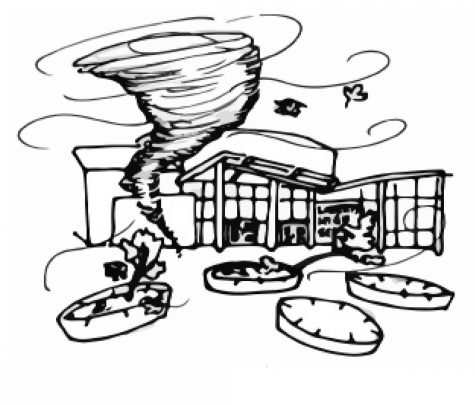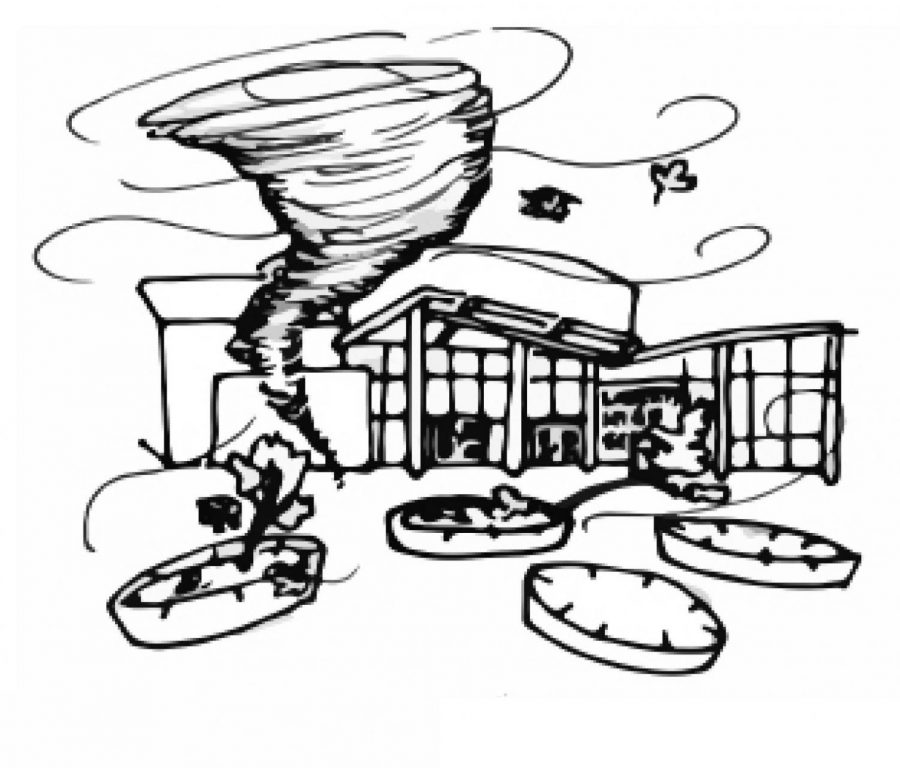 The most dire of natural disasters will strike Liberty on day three: after shedding blood, sweat, and salty-sweet tears over careful analysis, the LHS Security department has projected that propping school doors open will cause a devastating cyclone to sweep the halls of Liberty High School. Patriots are advised to seek shelter underground anywhere possible, as Category Five winds are predicted to lift the lightest of freshmen clean off our linoleum floors.