Procrastination's Appeal
September 24, 2019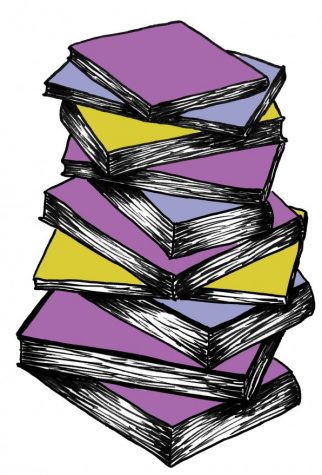 If you ask people around you about their experiences with procrastination, the word you'll hear the most is "easy."
Junior Erik Lundbeck puts it this way: "In a situation, you always have the option of doing something or not doing something. Not doing something is always the easier option."
"It's easier to push things that we don't want to do aside until we don't have a choice," naval science instructor Matthew Spears said.
"It's easier to distract ourselves than it's ever been," school psychologist Rebecca Ragland said.
"I procrastinate on doing all of the hard stuff until the end. I do the easier things first," sophomore Peyton Pham said.
But choosing the easier option is just being lazy, right? Not exactly. For Pham, the easier option isn't at all what we'd expect. "Usually, I just work on other homework," Pham said. She hardly fits what we think of a typical procrastinator, idly watching Netflix or scrolling through Instagram while avoiding work.
That's because procrastination is not just about productivity. Part of it has to do with our poor judgment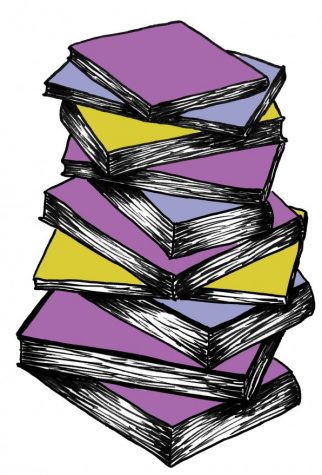 of the future and even our self-deception.
"If I put off a problem, it's not my problem; it's future Erik's problem to deal with. Future Erik is someone I can screw over, and he can do nothing back to me," Lundbeck said.
Junior Rachel Ly agrees that as procrastinators, we have little sympathy for our future selves. We have no problem saving stressful tasks for later because we are more afraid of not being able to enjoy ourselves now. According to Ly, a procrastinator would think, "if I work on this, it's going to take me forever, and I'm never going to be able to go on my phone or watch TV."
Subconsciously, some procrastinators truly believe that they are looking out for themselves. "When things get hard, it's a natural protection to do what is easier to protect us from being more stressed," Ragland said.
From her experience working with students, social studies and ELL teacher Andrea Antrim agrees that procrastination can be an act of avoiding unpleasant emotions. "It can be the fear of not knowing you're going to do it right or do it well, so you just keep avoiding and avoiding," she said.