The Mueller Report
"Oh my God. This is terrible. This is the end of my Presidency. I'm f*****," President Donald Trump said after hearing that a special counsel had been appointed on the Russia investigation. This 2017 special counsel was headed by Robert Mueller, who investigated possible connections between Trump's campaign team and Russian influence in the 2016 presidential election. On April 18th, 2019, the results of the investigation were revealed to the public in a document known as "The Mueller Report."
The Investigation
On May 17, one of the most intriguing special investigations in American history began. For two years, the American people got brief updates from FBI director Robert Mueller, who was appointed as head of this special investigation on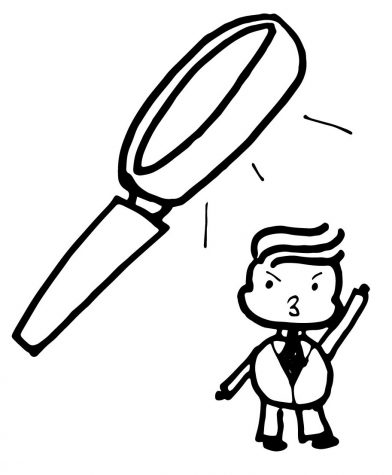 Russian interference in the 2016 election. The rest of 2017 was a slow year, but had four large events: The first, the expansion of the special investigation, meant that Trump was now being investigated for obstruction of justice. The other three events were indictments: Paul Manafort, Trump's campaign chairman; Michael Flynn, Trump's National Security Advisor; and George Papadopoulos, a member of Trump's foreign policy advisory panel. These indictments were followed by more activity in 2018, with the indictment of 13 Russians, 12 Russian military intelligence officers, three Russian entities, and Trump's lawyer Michael Cohen. New details from the investigation continued to emerge to the public, including stories about a Trump Tower planned in Russia, Trump campaign finance violations, and definite Russian attempts at interference in the 2016 election. In 2019, Mueller began wrapping up his investigation, with an indictment of Trump's advisor Roger Stone and multiple reports on Manafort. During the course of the investigation, Mueller and his team of 14 prosecutors left a trail of destruction—34 indictments.
The Report
After 701 days of investigation, Mueller released his final report. Preceded by a summary from Attorney General William Barr, a redacted version of the Mueller report was released to Congress on April 18. In his report Mueller said, "While this report does not conclude that the President committed a crime, it also does not exonerate him." The report established that there was "no collusion" between Trump and Russia, but Mueller did not answer whether there was obstruction of justice.
The Future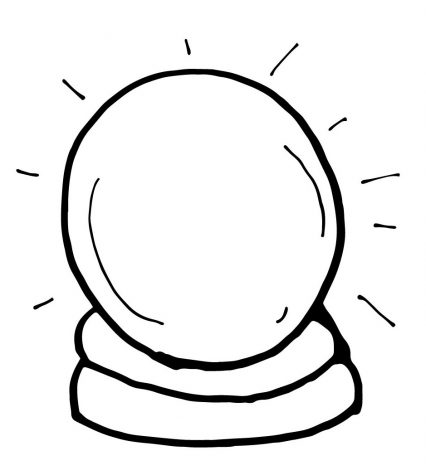 Trump and his supporters celebrated this victory for his administration. However, the investigation's results still have ongoing effects. Mueller previously expressed concern that Barr's report was not fully accurate in its description of Mueller's findings, meaning House Democrats are pressuring for Barr to release the complete, unredacted report. They also want Mueller himself to testify before Congress. While the investigation is over, the question over whether President Trump obstructed justice will still be further considered.
Public Perception
After two years of questioning, investigation, indictments, and arrests, the Mueller report has a been a topic of interest. However, after the Mueller Report came out, Republicans have taken it as a jubilant victory. While some Democrats will try to question the administration and possible "obstruction of justice," it will be difficult. Moreover, the public likely will not base their future voting behavior on the 2020 election. A CNN Poll reported that zero percent of Americans list Russia investigation as number one issue in the 2020 election.