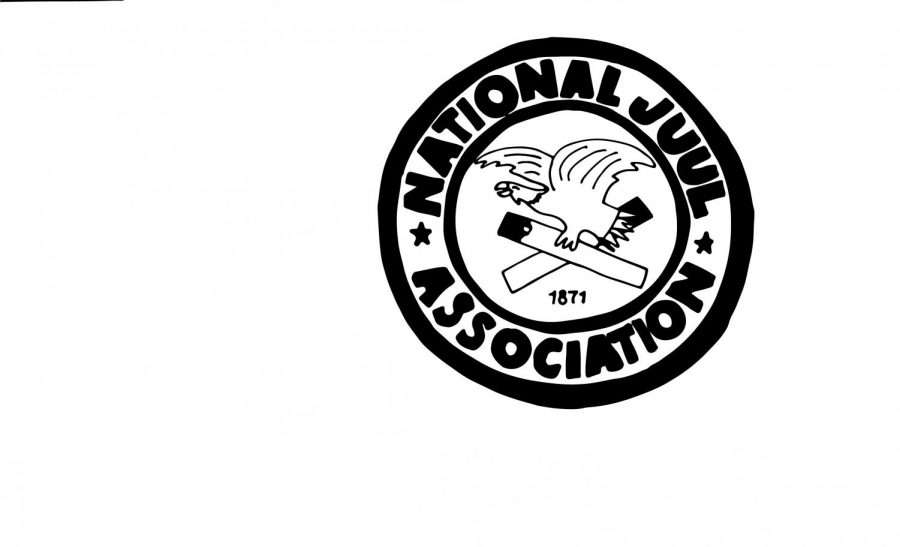 NJA Advocacy
The National Juul Association is the primary association promoting free exchange of vapor products among minors, a right guaranteed to us by… uh… oh wait it's illegal…
Anyway, we here at Liberty know the importance of a free, unregulated Juul market for minors. That's why it's so important that 2020's candidate has to promote legislation supporting policies such as putting Juuls in school vending machines, repealing minimum cotton candy flavor quotas, and implementing charging stations in the Juul rooms.
As a country, we should be shooting for 100 percent nicotine addiction among minors by 2024.