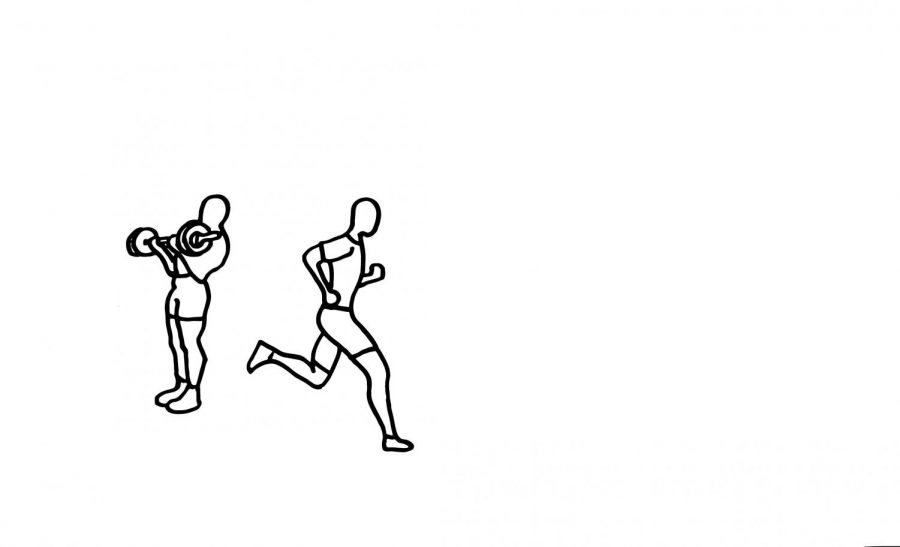 Unified PE: Taught by Mrs. Foote & Stanley
Bridging the gap between special needs and general education students is only one of the reasons behind the new PE program coming to Liberty next year.
Students with and without disabilities will come together through educational and physical activities that meet the diverse needs of different students and create unity in the school environment through team sports.
"This class is not about individuals without disabilities "helping" the individuals with disabilities, but about them participating in a class beside their peers," LRC2 teacher Crystal Stanley said. She and PE teacher Kelsey Foote have been the force behind implementing the new program. They will team up as instructors next year.
"Physical Education classes are large in number, they cannot always meet the diverse needs of all special education students in an individual manner," Stanley said. This is the mindset behind Liberty's future unified PE class: bring general and special education students together.
"The class will just look a little different how it is taught and how much time they will have practicing their skills," Foote said. However, it will include regular education PE activities, games, and sports.
"This is an awesome class and opportunity for our general education students as well," Foote said.