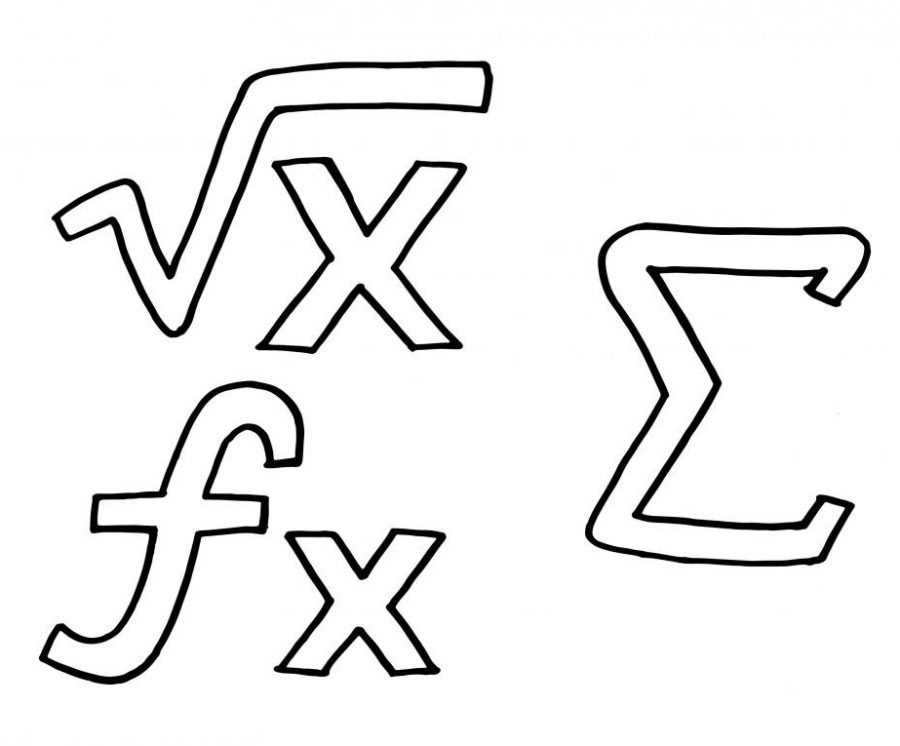 Applied Algebra II: Taught by Mr. Imes
The 2019-2020 school year will bring a single new math class to Liberty: Applied Algebra II.
The class will cover the same material as CC Algebra II, but will include more strategies to actually apply the math you learn. It's a class designed for students who want to learn how to use Algebra to solve problems in the real world.
"The main difference between Applied Algebra II and CC Algebra II is that Applied Algebra II is a STEM/Project based course," said future Applied Algebra II teacher Randall Imes.
This includes "practical application of mathematical concepts," like using trigonometry to find the angle of a triangle in engineering or using logarithmic functions to visualize an exponential function.
The goal of the class is to prepare students who want to go into a hands-on STEM field like engineering with the necessary tools and knowledge to use math effectively in their fields.