WHY WE DON'T READ
February 22, 2019
Welcome to the Feature on why people don't read the Feature… or, stated less passive-aggressively, why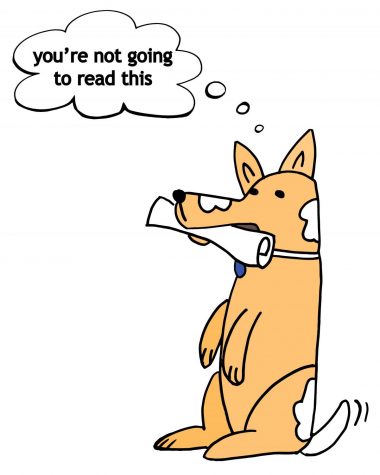 many people don't value the importance of reading the news in general.
Social studies teacher Steve Darnell believes technology lies at the heart of the issue.
"When newspapers and magazines were the sole source of news, they came out periodically, so you were more inclined to reference them," he said. "Now, information is so fluid on an minute-by-minute basis that its value is more entertainment-based."
By entertainment, he specifically means social media platforms, such as Facebook, Instagram, and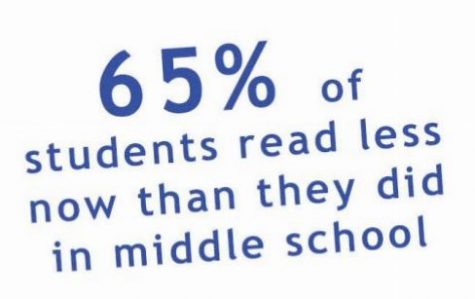 YouTube. "People are still accessing the news," he said, "but in a way that's oriented around themselves, as opposed to world events." Junior Natalie Crouse agrees that people value social news feeds more because of its direct, personal impact. "Whatever is current to you is what is important to you," she explained. "Worldwide news doesn't always seem to concern us."
Finding a balance to keep up with both can be difficult, but Crouse makes it work. She flips through stories from major news sites using the "Stay Tuned" feature of Snapchat every day, while keeping up with the news of her friends at the same time. "I also just ask people what's going on," she said.
Another reason why people don't read the news is because of how politically opinionated it is, as sophomore Raquel Rossi believes.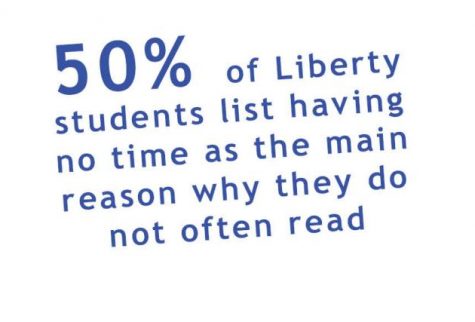 "People believe that if they're reading an article about a different political side, it could be cheating on their own side. But there's no way to combat bias," she said. "You just have to accept that it's a factor, and not be turned away by it."
"That's why it's important to be able to decipher through what is accurate and was what is fake or biased news," Chris Gapinski, Liberty's DECA teacher, said.