Backstreet Boys: then vs. now
The Backstreet Boys: they're back again! The vocal group has been around for 25 years and seen a variety of styles. With a new single just released and a new album on the way, fans ask themselves: how have the Backstreet Boys evolved? To find out, let's compare "Everybody(Backstreet's Back)" (1997) and "Chances" (2018).
December 22, 2018
"Everybody" 1997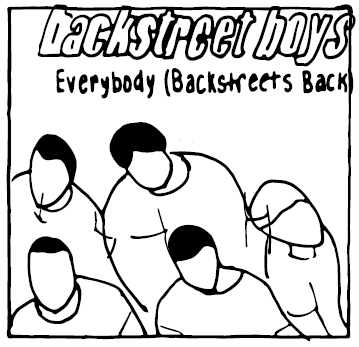 Although I've always thought of the Backstreet Boys as a pop boy-band, I was pleasantly surprised to find their hip-hop roots. The song has a creative hip-hop inspired beat, with synthesizers and vocal harmonies scattered throughout the song to create dynamics. In addition to the hip-hop beat, the vocal melody is a hip-hop and pop combination that works well with the beat. Although the voices in the vocal harmonies sound very similar, one can still hear the separate voices of each person. Because of this the individual style and influence of each member is more clearly heard in the song. Overall, the song reflects decent musicianship among the members of the vocal group.
"Chances" 2018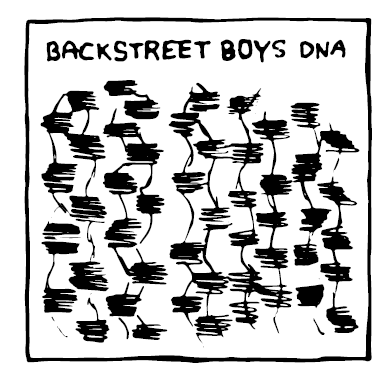 I had some hope for this song with the acoustic guitar intro, which was simple, but hearing a non-digital instrument is not common in modern pop music. But when the drum machine came in and the guitar faded out, I lost my hope. The main beat of the song is incredibly basic and lacks the creativity of the hip-hop beat in "Everybody". Granted, the Backstreet Boys consider themselves a vocal group and not instrumentalists, but having more complex instrumental parts would add depth. Additionally, none of the members have a distinctive or unique vocal tone. Unfortunately, the Backstreet Boys appear to have conformed to the modern pop style and sacrificed the creativity they used to have.