Meet the Fall Captains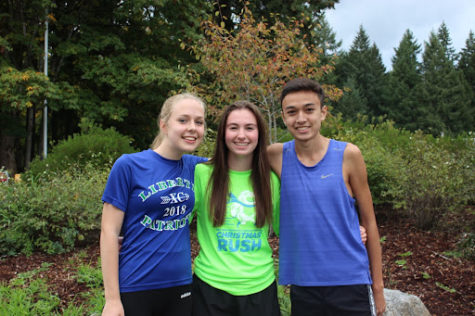 "We've had our challenges this year with COVID-19, but the team dynamic has been very, very positive, and we're performing a lot better than we expected," Stevenson said.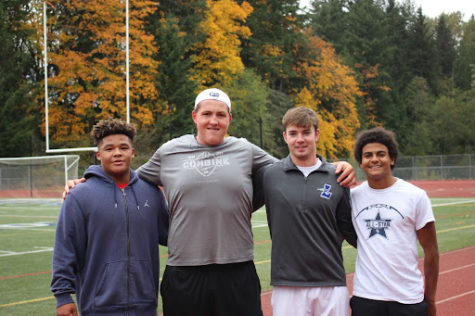 "The team's been doing really well. Last year we had a tough season but we're continuing to get better every week," Hayden said. "The flow of practice has changed since last season because we're all focussing on building our skills and getting more in sync with each other."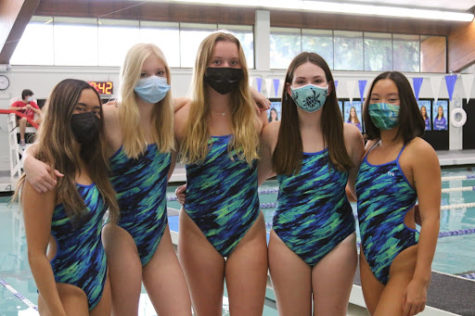 "I'm really proud of our athletes this year. There's been a lot of improvement and it's been fun watching everyone grow," Stempson said. "Being captain is all about being positive and setting off a good example for other athletes. In an individual focused sport like swim, it's important to be positive and supportive,"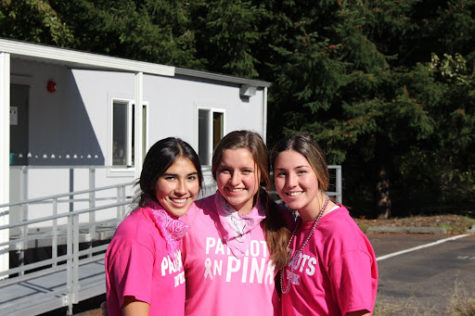 "We've been fighting every game, and are on track to compete at state," Mulqueeney said.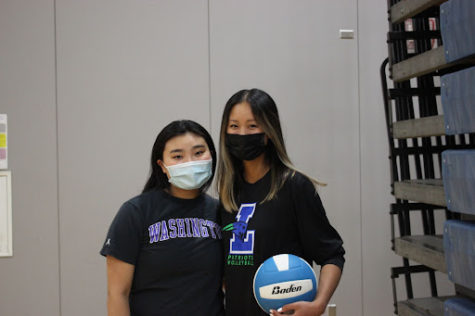 "The team is really collaborative, and even the underclassmen have a role in connecting our team together and keeping us focused on the objective," Wong said.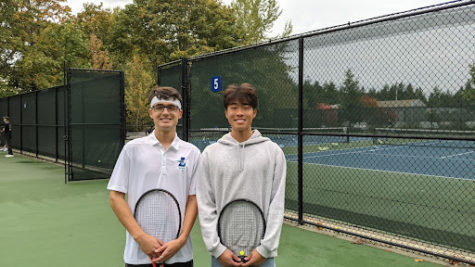 "This year's been a great experience. The team's been putting up a fight this season." Mystkowski said. "There are a lot of new players. It's been great to meet all the new people who want to play tennis."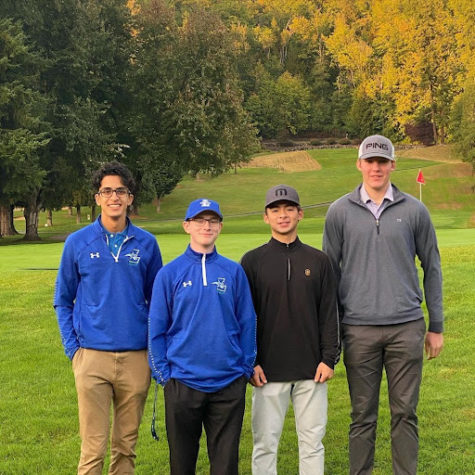 "It's been great to interact with everyone on the team, and to see all the underclassmen and new teammates develop their game throughout the season," Marshall said.