Slideshows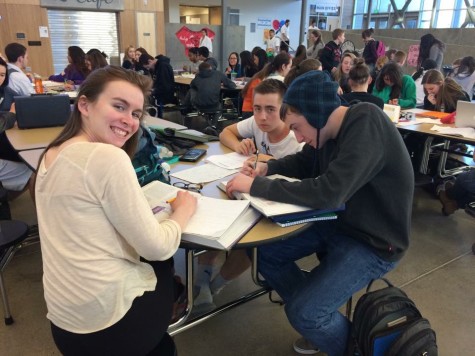 Freshman study up and enjoy tasty snacks at Patriot Crew's annual Cookies and Cram event, held on January 13th. Patriot crew, which is a club exclusively for juniors and seniors to mentor incoming freshman, holds the event every year to encourage good study habits before finals. According to Patriot Crew President Trevor Sytsma, "[this year's] turnout was by far the biggest [he's] ever seen".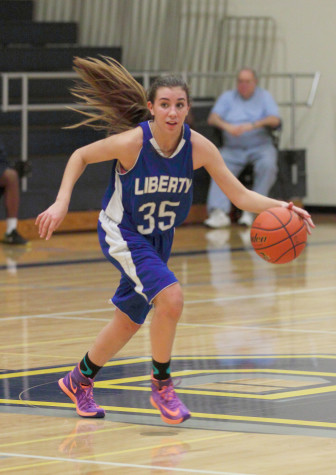 Junior Varsity girls' basketball suffers a bitter loss to Bellevue after a tough fight against the Wolverines of February 4th. The final game of the season for the Patriots was a back and forth battle throughout the contest and unfortunately, the wolverines came out on top. "We knew this team would not be like any other teams we had played before and we would have to step up," sophomore Sloane Zerda said. "Even though we lost, I had two charges and we all played really well as a team."
Liberty swimmers sweep Sammamish: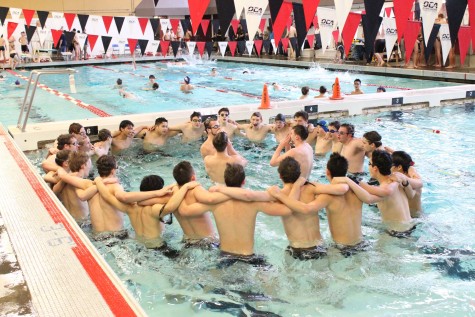 With a final score of 106-69 Liberty won the first meet of their season against the Sammamish Totems. Liberty swimmers swam hard and fast and managed to secure several first place wins.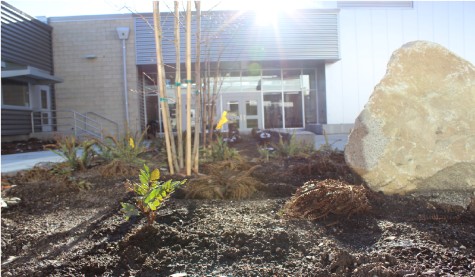 Every day, students and staff alike are too busy to notice the finer aspects of our building. I ventured Liberty's halls in search of its neglected features that offered surprisingly appealing photos.
Jazz Choir: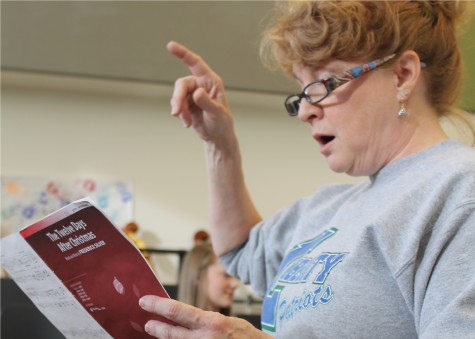 Members of the Jazz Choir practice together on a sunny Wednesday morning in preparation for an upcoming concert. "Jazz choir is not only a great way to experiment with more unconventional forms of music, but is also a way to develop a sense of individuality," said senior Sadie Demme.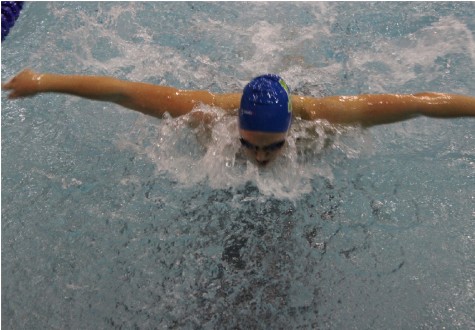 On November 8th, 2014, the Liberty Girls Swim and Dive team competed at the 2A District Meet Finals at Hazen High School and came home as the district champions for the first time. The team took over 20 competitors to the meet, with eleven of those placing in the finals. "Honestly, it was amazing! Those girls have become amazing friends and I know how hard they work so it's really cool being able to support them and watch all their efforts pay off! It's a crazy experience being in that atmosphere, and it's one I won't forget!" senior Hannah Hanson said.