Who Met (Gala) the Expectations?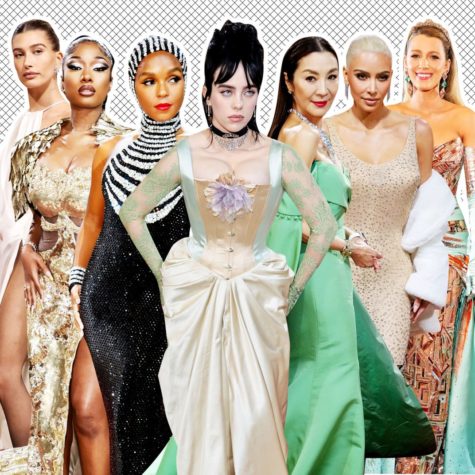 It's that time of the year: glamour, sequins, and haute couture at its finest—–or, it's supposed to be. The Met Gala is a one-of-a-kind, exclusive event for celebrities of all kinds to dress to the nines. In 2022, the theme was "Gilded Glamour," a nod to the years between 1870 and 1900 when prosperity and industrialization were at a rapid climb. The Gilded Age opened America up to new styles that embrace grandeur and over-the-top dress. What was supposed to be a relatively straightforward theme was fumbled by a surprising amount of attendees and designers, with many mistaking the theme for the "Golden Age," or the 1920s. 
Here are six designs from this year, ranked from hot to not.  
Quannah Chasinghorse 

Alexa Chung  

Bella Hadid 

Shawn Mendes 

Kylie Jenner

Emily Ratajtowski