Crash course psychology: Why shouldn't I cheat if I can?
November 24, 2020
Because you won't remember any of the information you may need later on!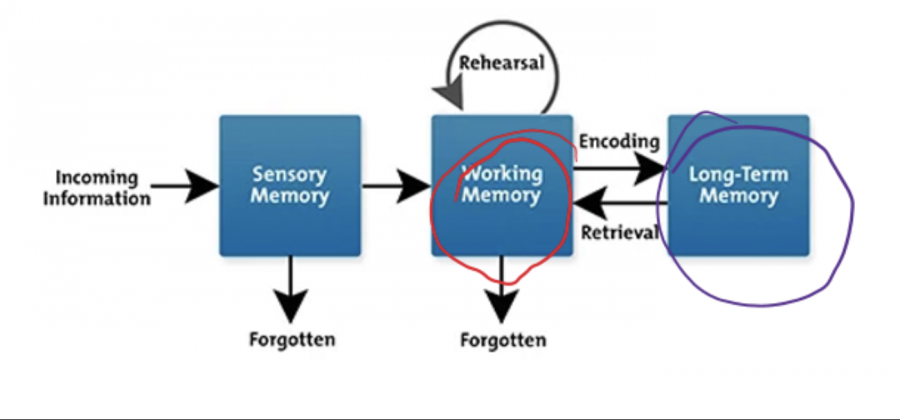 Cheating and googling answers will get important information being tested into sensory or working memory, what we call short-term memory, at most and will soon-after be forgotten.
Testing gets information into long-term mental storage, which can be retrieved or brought back/ remembered during important exams or discussions.