Keeping the kindness going, no matter who it is
Scrolling through Instagram, I generally double tap my friend's vacation post or another life hack post. In the midst of it all,
@liberty_kindness takes me out of my self-centered internal monologue, encouraging acts of kindness and highlighting fellow Liberty students as a reminder that they matter—they are loved.
"Little acts of kindness have a large influence on people, so remember to do the little things everyday so that even bigger things can happen. 🙂 #keepthekindnessgoing," @liberty_kindness Instagram account captioned.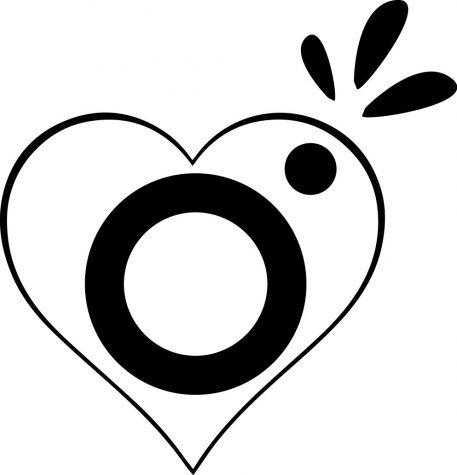 An anonymous account that started up this year, @liberty_kindness drew the attention of the Liberty community, especially in an age where negativity spreads like wildfire across social media platforms.
"The inspiration to start this account was because I saw a large change in how students acted with upcoming grades and also with other accounts that encouraged cyberbullying as well. It hurt to see all that," @liberty_kindness said.
With students regularly struggling with more stress,
@liberty_kindness wants to redirect that negative buildup.
"The mission of the account is simply to spread kindness to everyone, no matter who it is," @liberty_kindness said. "The word kindness means spreading love and joy to others on a daily basis, to both people that you know and you don't know."
@liberty_kindness promotes this culture of kindness to strangers and friends alike, hoping to empower students and staff through Instagram.
"It takes a lot of people to start a movement, and to improve, it's just to do the little things. Compliment each other on a daily basis, and if you see somebody who's alone, talk to them. Let them know, 'hey, you've got people who are with you,'" @liberty_kindness said.