In the mood for some Halloween vibes? Here are 13 movies you must watch this October
Picture jack-o-lanterns, haunted houses, scarecrows, and spooky, scary skeletons sending shivers down your spine…
That's right—Halloween season is upon us. We are now in the season of pumpkin spice lattes, corn mazes, costume parties, and, best of all: Halloween movies. And now, during the spooky season, is the perfect time to binge them all. So call some friends over, grab some popcorn, wrap yourself in a cozy blanket, and shut the lights off (or not!). Here are 13 movies you must watch this year in order to really get into the Halloween spirit. 
This list will include movies for a variety of age groups. Maturity ratings are provided. 
ANIMATED MOVIES (RATED PG): 
Monster House: Containing action, adventure, comedy, supernaturals, and horror all in one, Monster House is an animated film that tells the story of three children set out to destroy a living, sentient haunted house before it terrorizes trick-or-treaters on Halloween.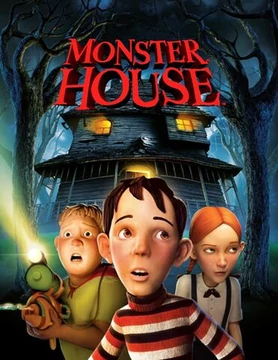 Hotel Transylvania: Set in a grand hotel where monsters like Frankenstein and Dracula relax for vacation, Hotel Transylvania is a family-friendly comedy that displays a not-so-scary side to your favorite Halloween creatures.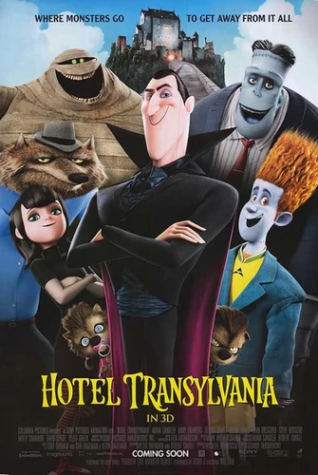 The Nightmare Before Christmas: Normally, Halloweentown's pumpkin king Jack Skellington frightens children on Halloween, but when he stumbles upon Christmastown, he vows to be its king. Naturally, not everything goes as planned. With stop-motion animation, catchy music, and witty humor, the movie is the perfect combination of Halloween terror and Christmas joy.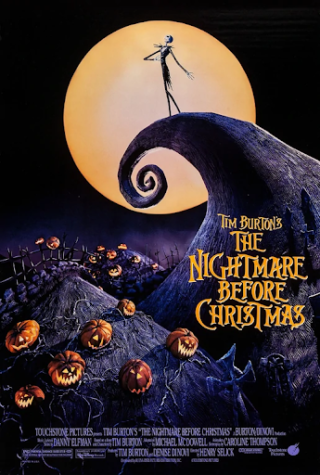 Coraline: A very thought-provoking, spooky narrative, Coraline tells the story of a young girl that enters into an alternate universe of her own reality. It includes fantasy, a little goth, and a bizarre, yet intriguing storytelling method that you just have to see for yourself. Also, the artful animation is to die for.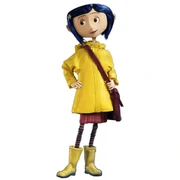 LIVE-ACTION MOVIES (RATED PG):
Girl vs. Monster: Some of us remember watching this in elementary school. Teenager Skylar Lewis discovers that she comes from a line of monster hunters and must capture a monster on Halloween before it puts her parents in danger. It's an iconic Disney Channel Original.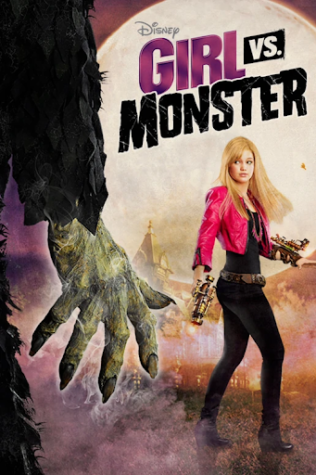 Halloweentown: On her thirteenth birthday, teenager Marnie Piper and her siblings discover that they descend from a family of witches. They visit Halloweentown, a town where supernatural creatures live a "normal life". The family quickly learns that they are responsible for battling against the evil that is attempting to take over the world.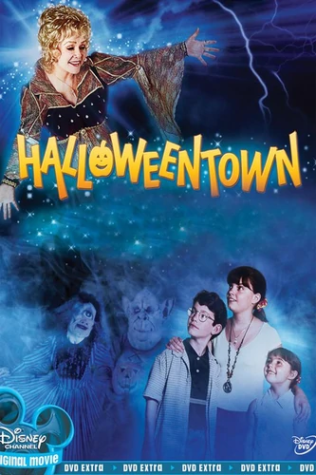 Hocus Pocus: Teenager Max Dennison and his friends accidentally free a coven of evil witches from an abandoned house and must steal a spellbook before the witches become immortal. The film contains plenty of nostalgia, an animated, chemistry-filled cast, and of course, lots of comedy. Perfect for those not necessarily looking for horror or gore. Super camp.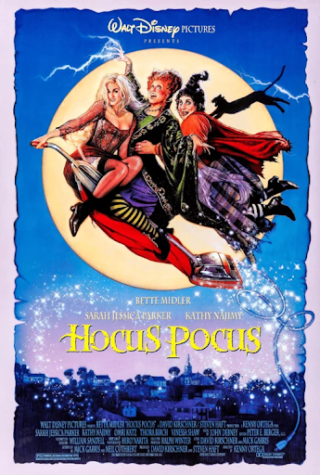 Goosebumps: Author of the horror-filled Goosebumps series R. L. Stine teams up with a few teens to return fantastical creatures that have escaped from their Goosebump novels. The film has adventure, comedy, and lots and lots of monsters.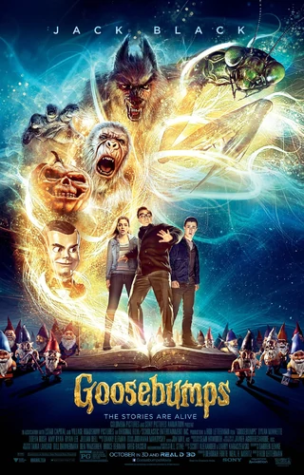 Ghostbusters: Who you gonna call? A supernatural comedy that explores what happens when parapsychology professors become ghost hunters who accidentally open a gateway to another dimension, and must stop an evil that is planning to invade New York City. It is the ideal movie for family nights, or for those who are looking for humor mixed with a little horror.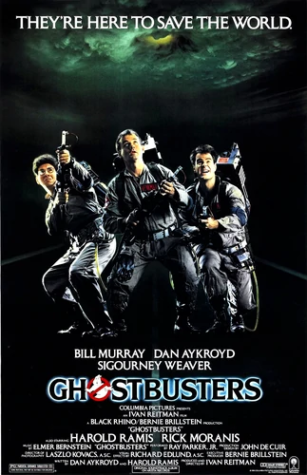 RATED R:
Friday the 13th: Crystal Lake's camp counselors attempt to survive against a local stalker/murderer as the killer finishes them off one-by-one. Tons of gore, many jump scares, lots of thrill, and plenty of fun. The movie flawlessly exemplifies the true genre of horror.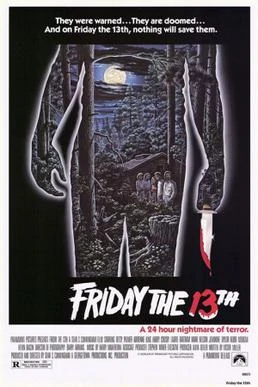 Scream: Modern, clever, mysterious, horrific. Scream depicts a masked murderer stalking suburban middle-class teenagers. The twist? He uses horror films as part of his deadly game. A phenomenal cast, iconic costuming, suspense, and an insane amount of plot twists. Talk about a cultural reset.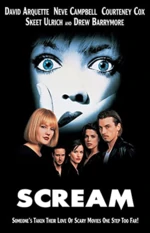 Halloween: On Halloween night, six-year-old Michael Myers gets thrown into a sanitarium for murdering his own sister. Fifteen years later, he escapes, and returns to his hometown to find and stalk his next victims. This movie is the first of eleven in the Halloween franchise.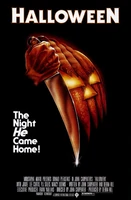 A Nightmare on Elm Street:  Psychopathic, disfigured burn victim Freddy Kreuger preys on four teenagers in their nightmares, and with a bladed leather glove, kills them in their reality. The movie combines slasher and psychological horror. What's not to love?