The only correct ranking of the DCOMs
Disney Channel Original Movies, better known as DCOMs, have been around long before we were born and will most likely continue long after we're gone. However, we had the luck to grow up during the golden age of Disney Channel movies and because of this, many of the movies had a significant impact on our childhoods…or maybe that's just me. As such, I thought it would be worthwhile to not-so-objectively rank the most popular and well-known DCOMs, so here is the only correct ranking of the Disney Channel Original Movies.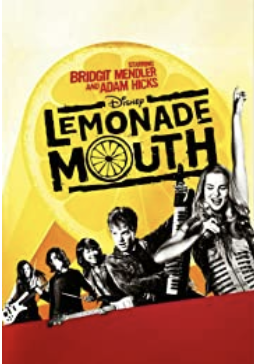 #1– Lemonade Mouth: The pinnacle of DCOMs: a great storyline, a star cast, and nothing but absolute bangers.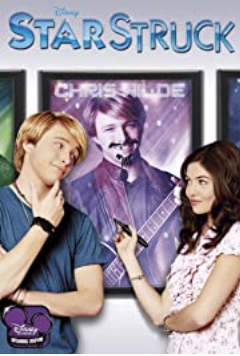 #2- StarStruck: I honestly couldn't even tell you why this movie has been stuck in my mind for so long…it's just totally top-tier.
#3- High School Musical 1: The Disney gods would smite me if this wasn't in the top 3; it's the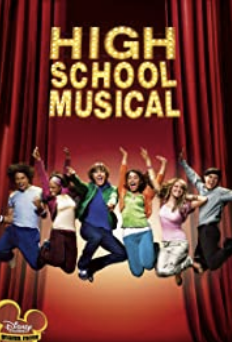 measuring stick for all DCOMs and one of the foundations of my childhood.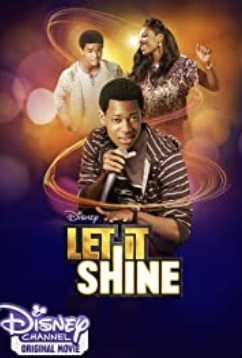 #4- Let It Shine: A criminally underrated movie that deserves way more hype than it gets.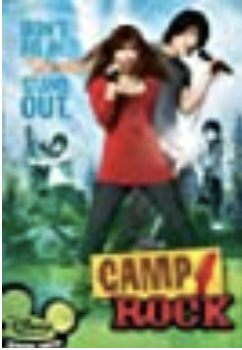 #5- Camp Rock 1: Was it perfect? No. Was it cringey? Absolutely. Was it a huge part of my childhood, and did I sing the songs for years? 100%, without a doubt.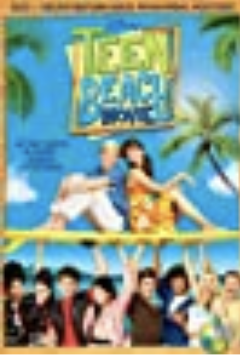 #6- Teen Beach Movie: The best dancing in any Disney movie, a cute summer story, an overall great cast–and just Ross Lynch.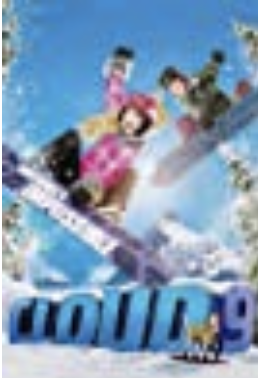 #7- Cloud 9: An original storyline with awesome stunts, Dove Cameron's great acting, and actual chemistry between the main characters.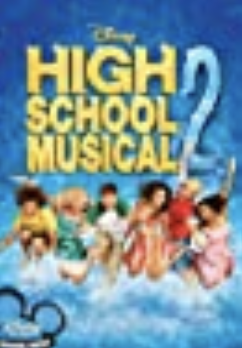 #8- High School Musical 2: A classic summer movie, a breakup that actually made me cry, phenomenal music, and Zac Efron aggressively running around on a golf course. What else could you possibly need?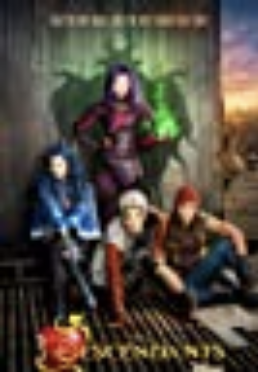 #9- Descendants: A creative story, amazing dance numbers, and an incredible core cast (R.I.P. Cameron Boyce).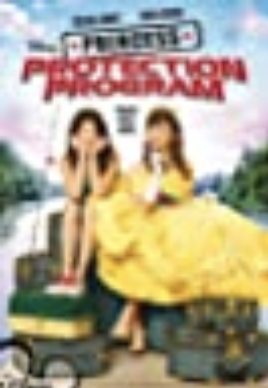 #10- Princess Protection Program: I'll be honest–it's only this high because it has both Demi Lovato and Selena Gomez.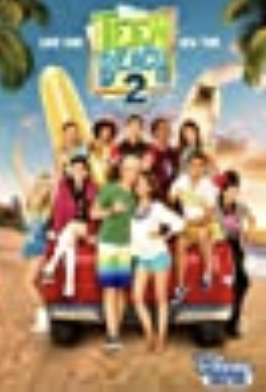 #11- Teen Beach Movie 2: I barely remember the plot besides the fact that it was weird, but it had stellar dance numbers and Ross Lynch singing his heart out, so…yeah.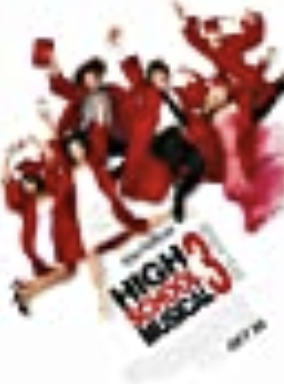 #12- High School Musical 3: Tons of nostalgia points; I will cry while watching this before I graduate. Also, singing and dancing in the rain and parkouring in a junkyard are dreams of mine.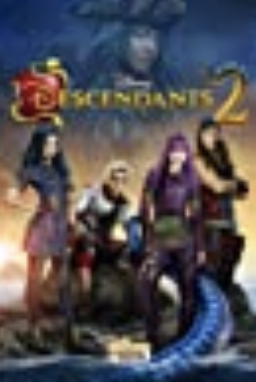 #13- Descendants 2: I don't really remember the plot, but I know it had a spectacular dance battle number on a boat and China Anne McClain.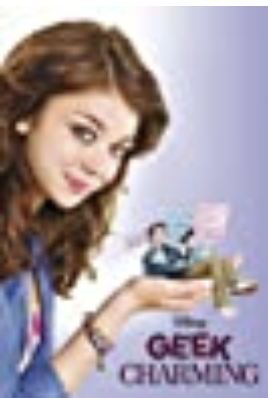 #14- Geek Charming: It had a bunch of clichés, but it was cute and had Sarah Hyland.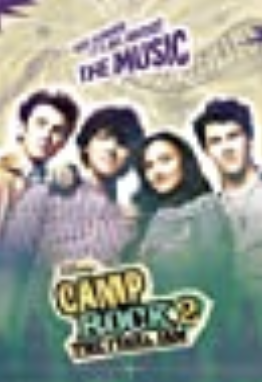 #15- Camp Rock 2: It was a really awkward movie, but it gets nostalgia points (and extra) for the absolute bop that is "Introducing Me". Also, Camp Star deserved their win. I said what I said.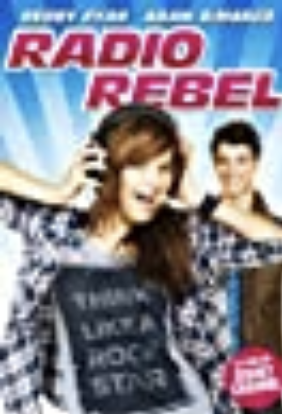 #100- Radio Rebel: The cursed movie of cursed movies. They really did Debby Ryan wrong. I mean, what was Disney thinking?
Movie posters courtesy of IMDb: https://www.imdb.com