7 books to keep you busy this quarantine
With six weeks off from school, we have a lot of time on our hands, which is a perfect opportunity to dig into some good books. From fantasy to nonfiction, these books will have you invested and busy for the rest of quarantine.
Dystopian: The Handmaid's Tale  – Margaret Atwood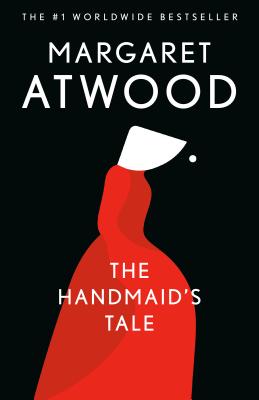 If you're looking for a dystopian book that is thought-provoking and less mainstream, The Handmaid's Tale is the book for you. Set in the future, the United States has been taken over by a totalitarian theocracy. Forced to quit her job and taken away from her family, Offred now has one sole purpose in life: to have a child. This book is chilling and a reminder of what could be our not-so distant future. 
Mystery: And Then There Were None – Agatha Christie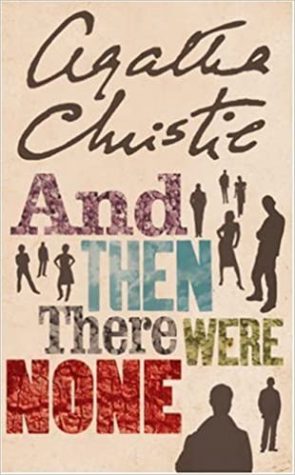 I did not see that ending coming, and neither will you! If you're a fan of mystery, then what better book to read than something by the mystery queen herself, Agatha Christie? Lured by a note, ten strangers gather at an isolated mansion on a mysterious island. Each accused of a crime, they all begin to die one by one, but who is the killer? This book is much more than the classic whodunit. 
Nonfiction: Silent Spring  – Rachel Carson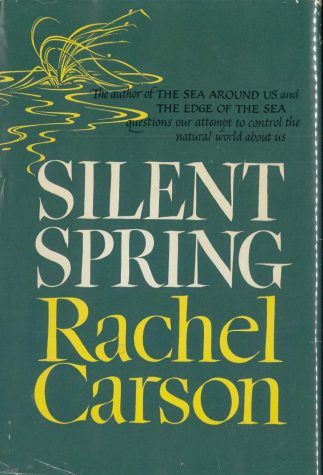 With many recent efforts to save our environment, this book has not lost its relevance. Written by Rachel Carson in 1962, the book urges readers to take part in the growing concern for the many things harming the environment. This book is one of the most captivating and authentic nonfiction reads. 
Fantasy: Red Queen – Victoria Aveyard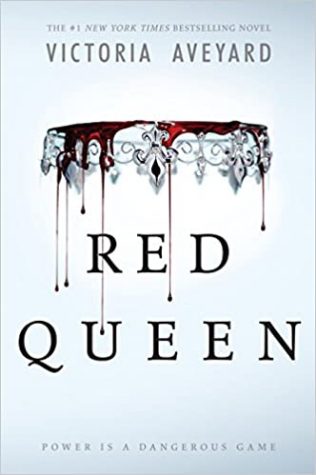 If you liked The Hunger Games, X Men, and Divergent, this one might be for you.  Mare Barrow's world is divided into classes based on blood: Red or Silver. The Silvers are the elite ruling class possessing superhuman powers. Despite being Red blooded, Mare finds herself possessing her own power. Red Queen has a little bit of everything and is sure to please fantasy readers. 
Classic: Little Women – Lousia May Alcott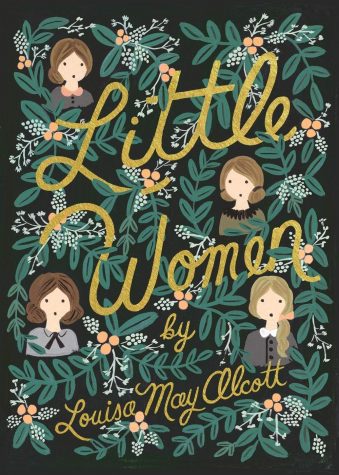 Into stories that pull at the heartstrings? Check out Little Women by Lousia May Alcott! The novel follows the many adventures of the March sisters, Jo, Amy, Beth, and Meg, during the Civil War. Exploring the conflict between personal ambition and family responsibilities, Little Women is far from a typical book of its time. 
Contemporary: To All the Boys I've Loved Before – Jenny Han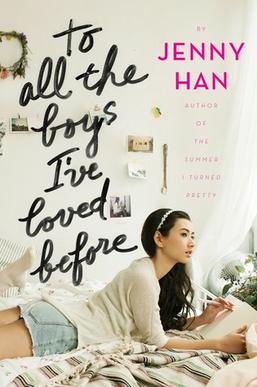 The movie does not do this book justice! Looking for a fluffy and light read? To All the Boys I've Loved Before is the book for you. Lara Jean is a daydreamer, not a realist, and she's never confronted anyone with how she really feels. That's why she has written a love letter for everyone she's ever loved. But who knew that could lead to so much trouble? This book is a personal favorite, and one you can't put down. 
Romance: Where Rainbows End  – Cecilia Ahren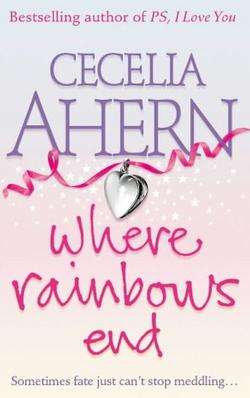 Looking for a romcom movie in a book? Where the Rainbows End, also known as Love, Rosie, is for you. Best friends Alex and Rosie seem destined for each other… or at least that's what everyone else seems to think. Told by a series of letters, emails, and notes spanning from childhood to adulthood, you will fall in love with Alex and Rosie before they even fall in love with each other. This book is not your typical  friends-to-lovers story.