ASB Elections Class of 2022
President: Usaid Khalil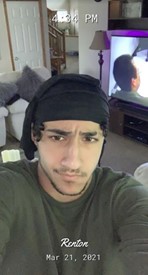 Slogan: Ride and slide with U-side
What's up buttercups, I'm Usaid Khalil also known as Usizzle, and I'm running for y'alls Class president for the 2022 senior year. As someone who has 2 years of Liberty Asb under my belt, I am more than qualified to put the class of 2022 in a position to have our best year. As an Aries, I feel that my personality would be a perfect fit in helping everyone have the best year and end of our Senior year with a bang. This is our last year and if you vote for me I'll treat ya right my homeslice.
Vice President: Owen Mystkowski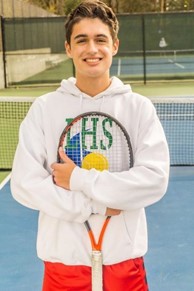 Slogan: Let me serve you, next year will be an ace!
If I am elected your Vice-President, I will make sure to represent the student body to the best of my abilities, being a voice between the students and teachers.
Secretary: Maggie Hultquist 
Slogan: This isn't a test, Mags will be the best!
Hi, I am Maggie Hultquist and I am running to be your ASB class of 2022 secretary. If I have your vote I promise to make sure everyone is represented and has a voice in our student body. It is important that our school has a safe environment where people feel welcomed and trusted. I hope we can put Covid in the past and make this school year fun along with bringing everyone back together. Vote for me Maggie Hultquist class of 2022 secretary.
Treasurer: Amira Turner
Senators: Brody Peschl, Talmage Noel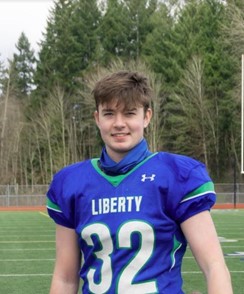 Slogan: Be special and vote Peschl
My name is Brody Peschl and I am running for male senator. If elected, I am going to do my best to represent the student body, make everyone feel included, and make school fun. So be special and vote me Brody Peschl to be your 2022 Male senator.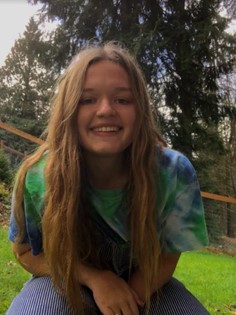 Slogan: Tal will be your pal!
Hello! I'm Talmage Noel or Tally! I'm running to be the senior class female senator, I think liberty is awesome and would love to be a part of serving our school! I know this year has been very crazy, but let's not get too crazy by not voting Talmage Noel for female senator.