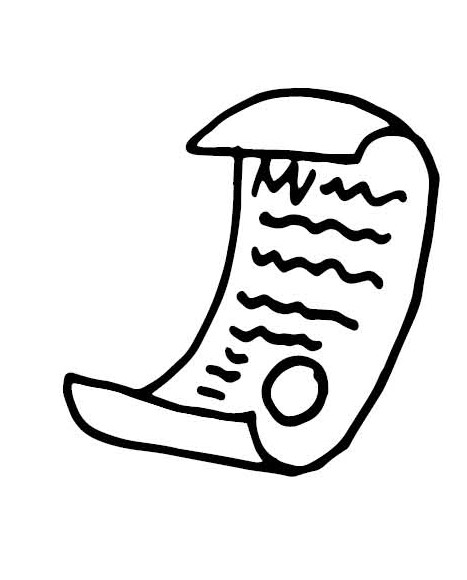 Cameron McLean: Getting ahead with Running Start
Most Liberty seniors will begin their college experience in the fall of 2020. But for some, it's already started – for some, they're already halfway through college.
"After having gotten my Associate in Arts through Running Start, I'm planning on attending Western Washington University to obtain a bachelor's degree in computer science," senior Cameron McLean said.
For the past two years, McLean has been a part of the Running Start program, which allows high school upperclassmen to take classes at local colleges in place of attending classes at Liberty.
"I would recommend Running Start to anyone who can be self-motivated and wants more specialized classes. Everyone can enjoy the nice break that is getting college credit while focusing on 3 classes instead of 8," Mclean said.
He adds that in some ways, quarantine right now is a good comparison to Running Start.
"If you aren't struggling to adjust to the pandemic lifestyle of only seeing your friends online and being your own boss when it comes to learning, Running Start is a great option," McLean said.
After college, McLean plans on pursuing a career as a game developer or programmer.