Get to know Liberty's newest long-term sub, Payton Weber!
Payton Weber is the long-term substitute during English teacher Alyssa O'Brien's maternity leave. She started at Liberty at the beginning of second semester and will be here until the end of the year. After her time here, she'll be looking to continue her work in high school teaching.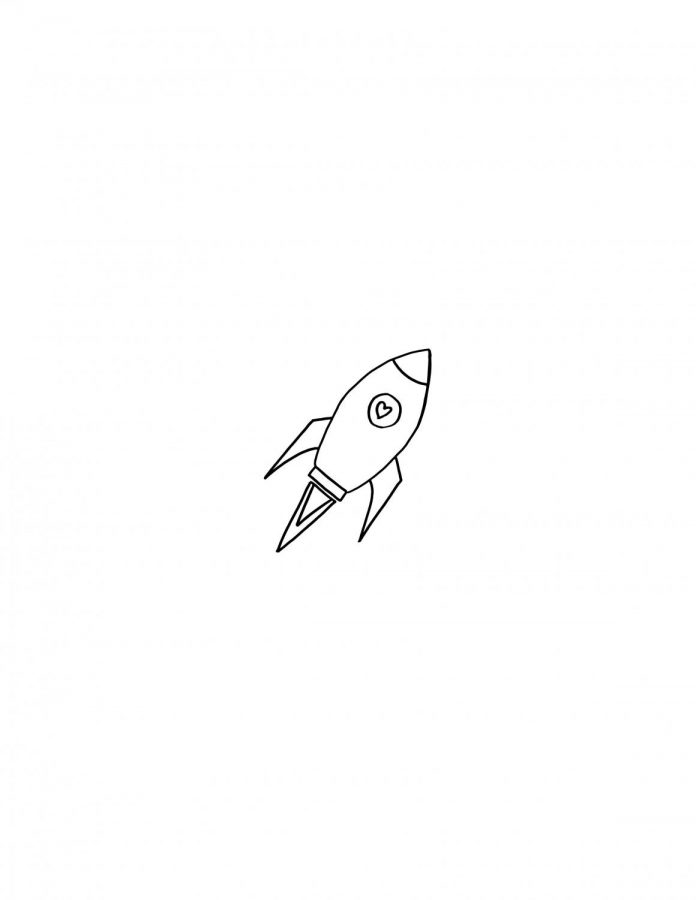 Q: Have you worked in education before?
A: I'm new to teaching this year, but before I landed this position I was a substitute for the Snohomish and Everett school districts. You learn a lot as a substitute; each teacher has their own style of classroom management, and by guest teaching in a lot of classrooms, you learn what works for you and what doesn't.
Q: What drew you into teaching, especially language arts?
A: When I began my college experience, I didn't plan on teaching. I thought I would major in theatre, but I changed my mind. I transferred schools and started taking classes in English. I have always loved stories, especially what stories teach you about the experiences of others. I believe teaching is important work–it's my job to teach young people how to clearly express their own ideas and identify and interpret the ideas of others while also encouraging them to be thoughtful and empathetic humans.
Q: Is teaching high school something you want to continue to pursue in the future?
A: Absolutely! High schoolers are my favorite age group to work with. There aren't typically very many high school English positions open, and when there are, the hiring process is pretty competitive. But my hope is that I'll be able to lock down something more permanent for the future!
Q: You recently got married. Congratulations! Can you tell the story behind your wedding rings going to space?
A: My husband works for an aerospace company in Kent. His company makes reusable rockets – rockets that can land themselves and go up into space again – and whenever they have a test launch employees can enter a lottery to send things into space. This time they picked my husband, and he decided to send our wedding rings into space. They were in space for about six minutes!