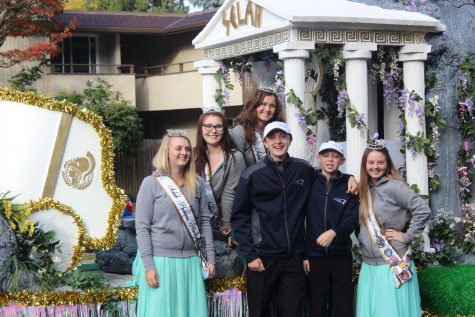 Katrina Filer, Feature Editor

October 25, 2016

Filed under Online Exclusives, Photo of the Day
Sophomores Alex Hartford and Ben Nored hang out with some "princesses" before they begin marching in the Salmon Days parade on October 1. "Goofing off before Salmon Days is one of the best parts of band, to be honest. We've been practicing for about four weeks, so it feels good to have those...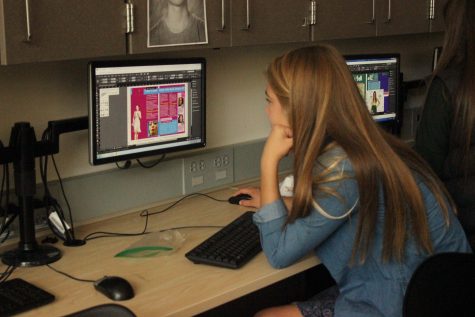 Adam Flash, Backpage Editor

October 25, 2016

Filed under Online Exclusives, Photo of the Day
Junior Lauren Wasisco is working hard on the design for her pages of the yearbook.  Wasisco is very excited for the yearbook this year, especially the final product. "I decided to take this class to get more involved at Liberty, and I'm really excited for it to be completed in the spring," she...